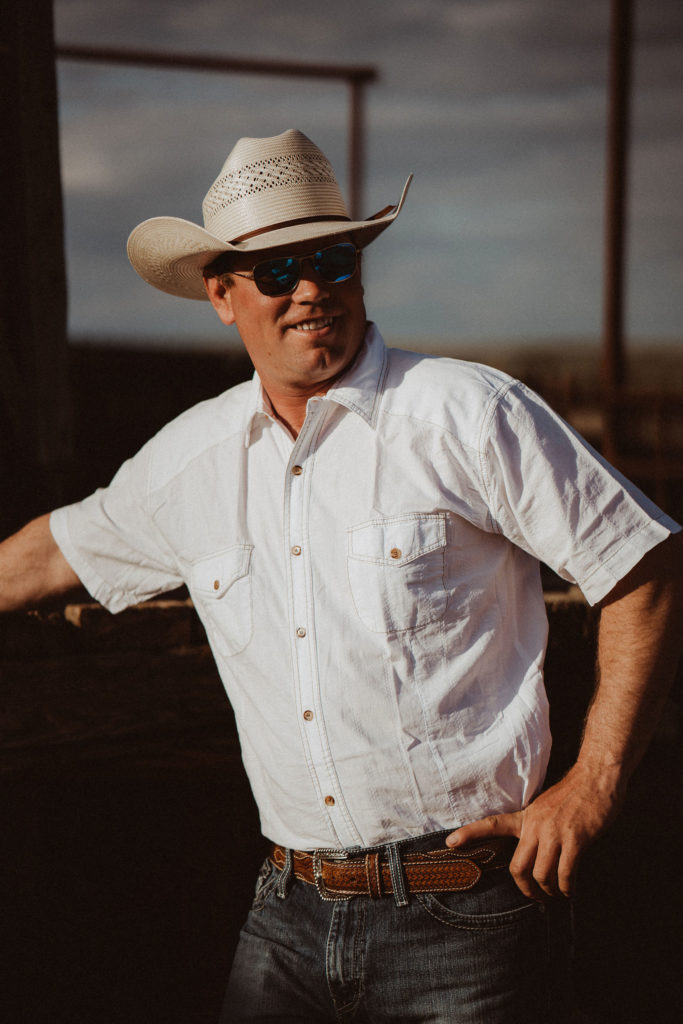 Mark Heyn
Broker Associate
Mark Heyn is a Wyoming and South Dakota Realtor with Heyn Real Estate. With 15+ years in agriculture and continuous education through Realtors Land Institute, he is the local land expert and brings the latest tools and technology you need when selling your land and finding the acreage you've been searching for.
If you're wondering who you'd be working with, a little more about Mark in addition to his passion in helping people find and understand land real estate: It's pretty simple for he and his family of 7. Faith, family, business. Church, ranching, hiking (enjoying the Black Hills), his dogs and horses, and martial arts are some of his interests. As a United States Coast Guard veteran and a reserve police officer for the city of Hot Springs, Mark holds a deep commitment and admiration of the USA and our communities.
Service Areas
Bringing our clients in the southern Black Hills, including Hot Springs, Edgemont, Custer, Hill City, Hermosa, and everywhere in between, the best real estate services in the area. No one will work harder for you than Heyn Real Estate. If you're looking to sell your property, we have a nationwide network available to bring you a buyer. In search of your dream property? The Black Hills of SD and WY are full of endless opportunities, and we will work with you to find the piece that will soon be yours!
Why Choose Heyn Real Estate
Heyn Real Estate is a true small family business.  While Mark is the sole acting agent, his wife, Brittany, is the broker.  When it comes to working with a real estate company, as it is with anyone you work with, values, morals, integrity, honesty & hard work are crucial to a good relationship. We will work hard & stay the course to get the job done in the most efficient & smooth way possible. Heyn Real Estate has numerous, and the latest, technology & marketing tools to get your property seen or assist in finding you exactly what you are looking for. From ranch land to tourism income producing properties, let us help you put your mark on SD and WY!
Buying and selling land shouldn't be a chore.  Let us do the work, and do it right.