Heyn Real Estate is South Dakota's only member of the invitation only Rural Broker Network,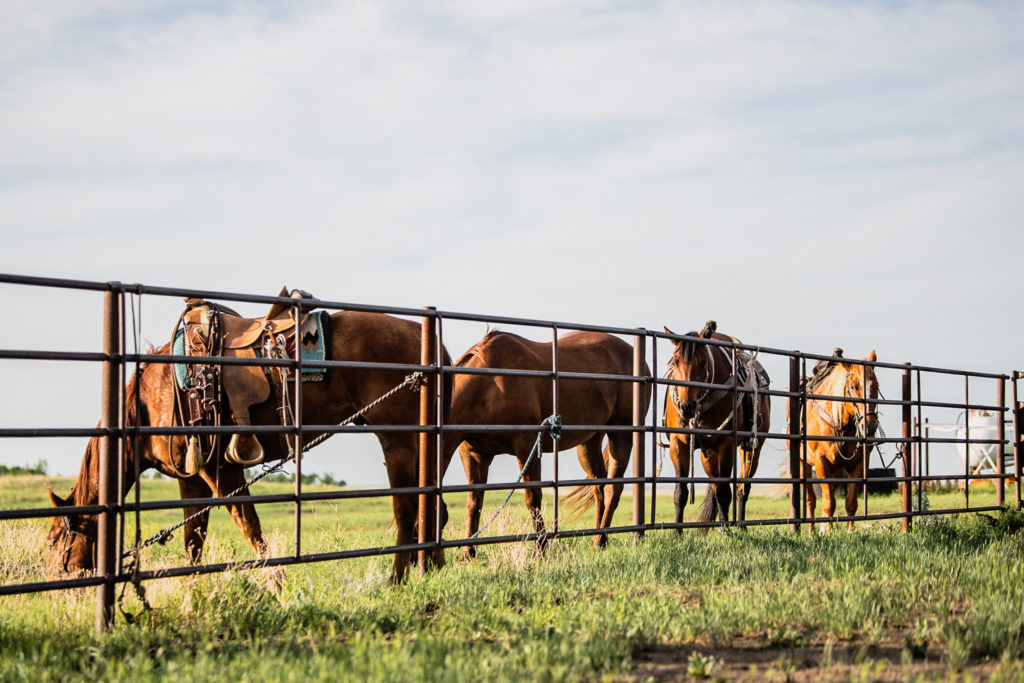 American Farm and Ranch (AFR) offers a unique marketing enhancement to the finest land professionals nationwide whose involvement in AFR is by invitation and vetting of reputation, integrity, and extraordinary results to ensure the highest quality experience. Working with an AFR partner brokerage ensures the excellence of service for both buyers and sellers on a local to global level. Membership is not via subscription. Rather, it is a true vetting process, creating a level of trust and consistency between some of the country's top land agents.
AFR members specialize in farm, ranch and rural properties across the country and around the globe. Their areas of expertise include: Livestock ranches, equestrian facilities, agricultural farms, sporting properties, timberland, and recreational lifestyle properties.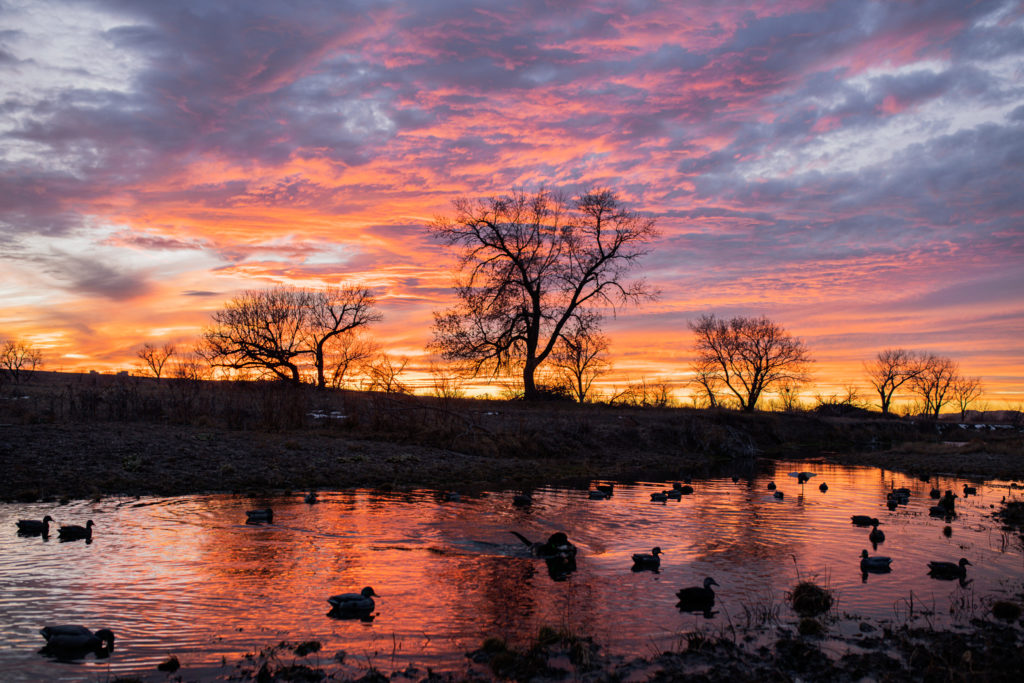 "There's nothing better than getting more than you expect and that's exactly what we received while working with our American Farm and Ranch member broker."
Thomas M.,
Colorado Springs, CO
So what does this mean for You?
This partnership with the most exclusive brand in the industry not only aligns Heyn Real Estate with a like-minded organization. It also attributes to giving their clients the highest marketing strategies and solutions available. Additionally, as a part of this invitation-only membership, Heyn Real Estate has a nationwide network of the top land brokerages in the country. Because of this, they are able to give their clients a larger reach and more buying and selling opportunities.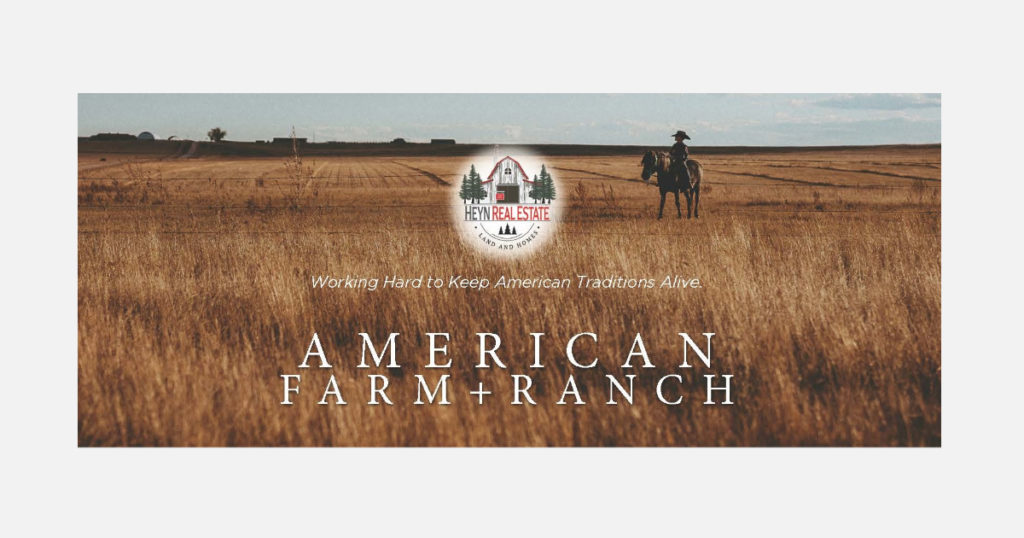 More Benefits
In addition to the advanced marketing strategies Heyn Real Estate provides, their partnership with AFR brings buyers a larger direct network of both national and international properties. Heyn Real Estate is licensed to buy and sell property in South Dakota, Wyoming, and Nebraska. But what about when you are looking out of these states? That is the beauty of American Farm and Ranch. Because of the vetting process and highest standard of expectations in the industry, Mark Heyn, will connect you with other brokers around the country. Looking internationally? No problem. He will connect you globally as well. The best part is that you will know you will be working with another AFR member. You can expect the same, excellent standard of care as you are getting with Heyn Real Estate.
If you find a property from one of the American Farm + Ranch members, reach out to Mark Heyn. He will connect you and another AFR Broker who is licensed to work with you in the state you're looking into.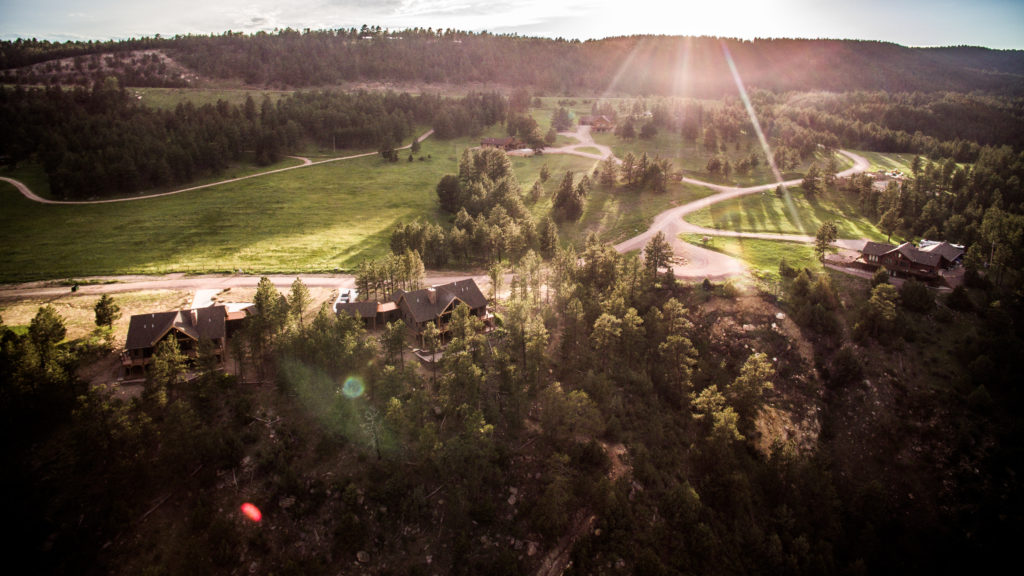 In Conclusion
American Farm and Ranch brokerages are on the cutting edge of marketing solutions, and have a network of brokers whose sales rank in the TOP 10 nationally . With 2021 aggregated numbers of $940,000,000 in sales, they are quietly changing the rural real estate marketplace, which ultimately puts you ahead. Heyn Real Estate has the honor of being the only AFR member in South Dakota and eastern Wyoming, and they're ready to surpass your expectations.