A Wild and Wonderful Destination
Northeast Wyoming offers exciting things to do and incredible sights to see. The Devils Tower National Monument, one of Wyoming's most popular attractions, is located nearby. Tourists and locals also get to indulge in fishing, swimming, bird watching, and more, not to mention exploring cultural museums, or touring a coal mine.
Other engaging activities include seeing a buffalo jump and meandering through the historic downtown, which gives visitors a taste of the old West and small-town American life.
With its never-ending natural beauty to the welcoming charm of its residents, Northeast Wyoming is a gorgeous corner of the state worth exploring.
About Northeast Wyoming
Northeast Wyoming comprises the towns of Gillette, Moorcroft, Sundance, Newcastle, Wright and Hulett. Other than Gillette, these are small, rural communities. Although on the smaller side, the towns still have everything you need from grocery stores, dining, medical facilities, churches and schools. Gillette, on the other hand, is the fourth largest city in Wyoming. It spans 13.4 square miles with a population of about 32,030.
Economically speaking, this portion of Wyoming is full of ranches, coal mines and rail roads. Life is rural by definition. Northeast Wyomingites aren't afraid of hard work and also know how to host a barbecue.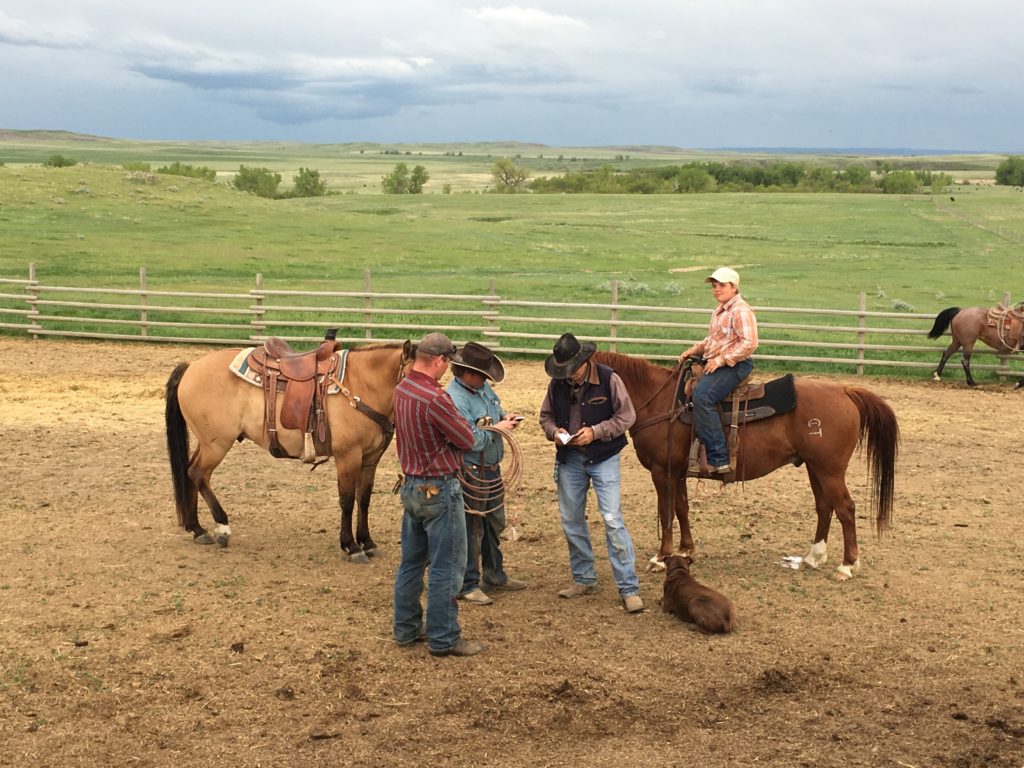 Outdoor entertainment is a favorite pastime of locals and tourists in northeast Wyoming. Hiking trails, fishing, horseback riding, camping, rock climbing, gold panning, swimming, bird watching, and a double scoop of Rocky Road at the local creamery, are a few ways to spend in the warm months. Cold weather brings out the snowmobiles, cross country skis, and hot chocolate mugs. A delicious steak, round of golf, hunting, or the local bowling league are other enjoyable activities in northeast Wyoming, small town American life.
The Climate in Northeast Wyoming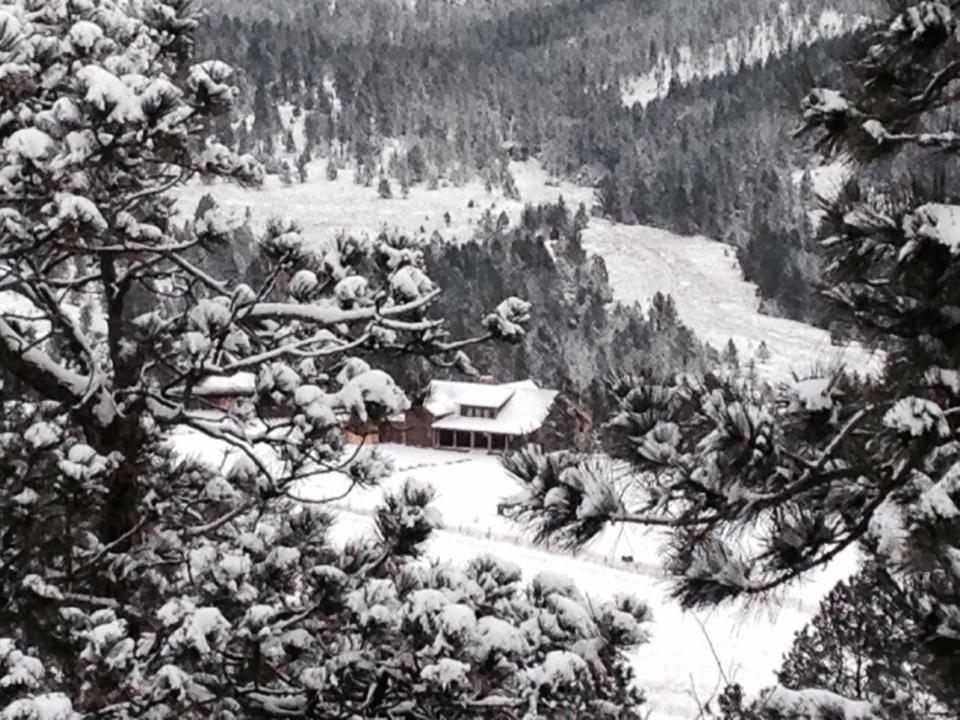 Northeast Wyoming is basically a semi-arid and continental region that falls under the Koppen climate classification. Over the course of a year, the temperature varies from often below zero in winter through sometimes above 100 degrees in summer, and everything in between. Locals appreciate the seasonal changes, both in how it affects their growing seasons as well as outdoor entertainment options. After all, why have to choose between horseback riding and snowmobiling?
Land for Sale in Northeast Wyoming
Getting to Northeast Wyoming
Several state highways throughout the region will get you where you need to be as well as generally well maintained county roads. The changes in scenery as you drive allow for scenic road trips to rejuvenate your soul. I-90 is easily accessible without having to drive terribly far. However, if flying is more your style, you'll want to fly into Rapid City, SD, or Gillette, WY.
Homes for Sale in Northeast Wyoming
Devil's Tower National Monument
For thousands of years, Devil's Tower National Monument has been a place of awe and wonder. To the natives, it held great spiritual value, the tales of which are still told through sacred history. Because of its scientific value, since the 1800s, scientists from around the world have taken interest in the site. As such, it became a protected area and our nation's first national monument in 1906.
Today, Devil's Tower is infused with a variety of walking and hiking trails to take in the rare, indigenous rock. Just over 7 miles of paths to be exact. And for the adventurous soul, the area is also used for rock-climbing. Additionally, the area offers plant and wildlife encounters. From soaring eagles, snakes and antelope, to native bushes and gorgeous wild flowers, the scenery is majestic. Just wait until you see the starry sky.
More Things to Do in Northeast Wyoming
While visitors primarily rush into the wide-open spaces of Northeast Wyoming to visit Devil's Tower and play in the Black Hills, there are many more things to do and see in this area's charming small towns.
Vore Buffalo Jump is an important archaeological site of the late-prehistoric Plains Indians. It is also a natural sinkhole that was once used to trap 10,000 bison over 300 years. A broad walk here enables visitors a rare, up-close look at the excavation site and displays.
Outdoor rodeos, fishing, and history-rich museums also abound in northeast Wyoming. You can visit the original courtroom where the Sundance Kid had his trial at the Crook County Museum, learn about the early settlers of the West at the Hulett Museum, and revel in the transition of longhorns to railroads at the West Texas Trail Museum in Moorcroft. You'll want to frequent the locally owned restaurants for true home cooking and beef served how it was meant to be. The Campbell Country Recreation Center is a family favorite, and you'll find quaint, well-supplied local libraries in the towns as well.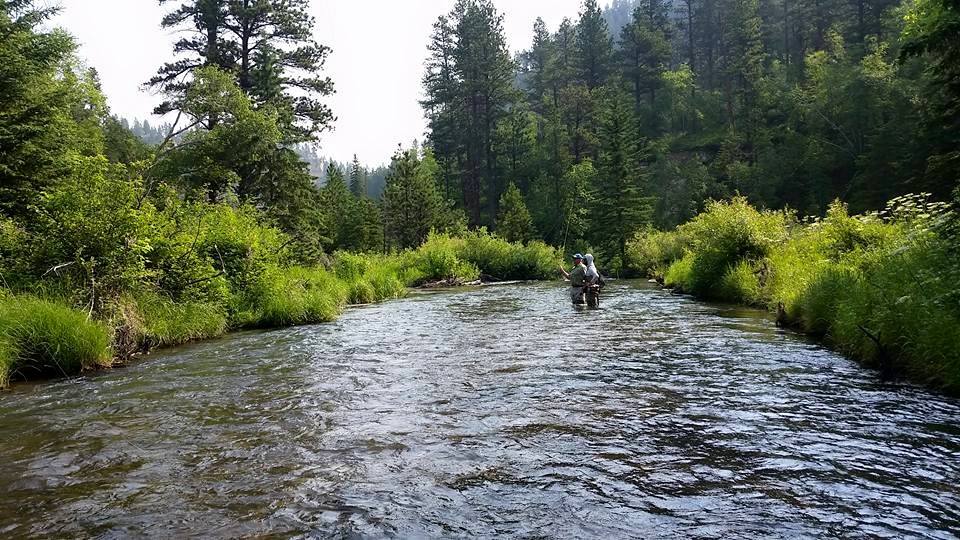 In Conclusion
Northeast Wyoming. A beautiful combination of grasslands, Black Hills, red dirt and interesting rock formations. Quiet roads and small towns. One-of-a-kind stores, saddlery's, delicious home cooked dining, and history rich museums. Northeast Wyoming might not be able to offer bright lights and never-ending flashy entertainment, but it has charm. Furthermore, be careful, as that charm may just rope you in long term.
It's the quality of the people and the scenic, wide open spaces that draw you to northeast Wyoming. There is an automatic sense of community, while at the same time respecting one's privacy. Something about northeast Wyoming takes you back to older times. The times that our great country was built upon and where the golden rule still applies. You'll find just what you need, although, dare we say, you'll find just what you didn't know you need.
View these links for more specific info on these Northeast Wyoming communities:
Have Questions? Ask Heyn Real Estate
Providing you with superior customer service and an enjoyable real estate experience.