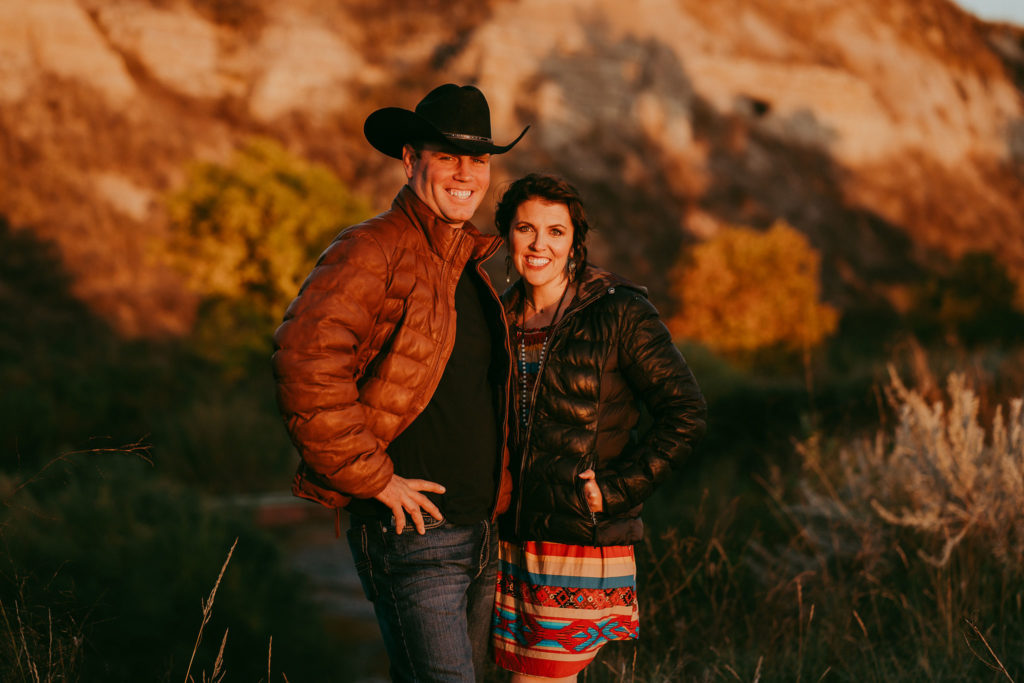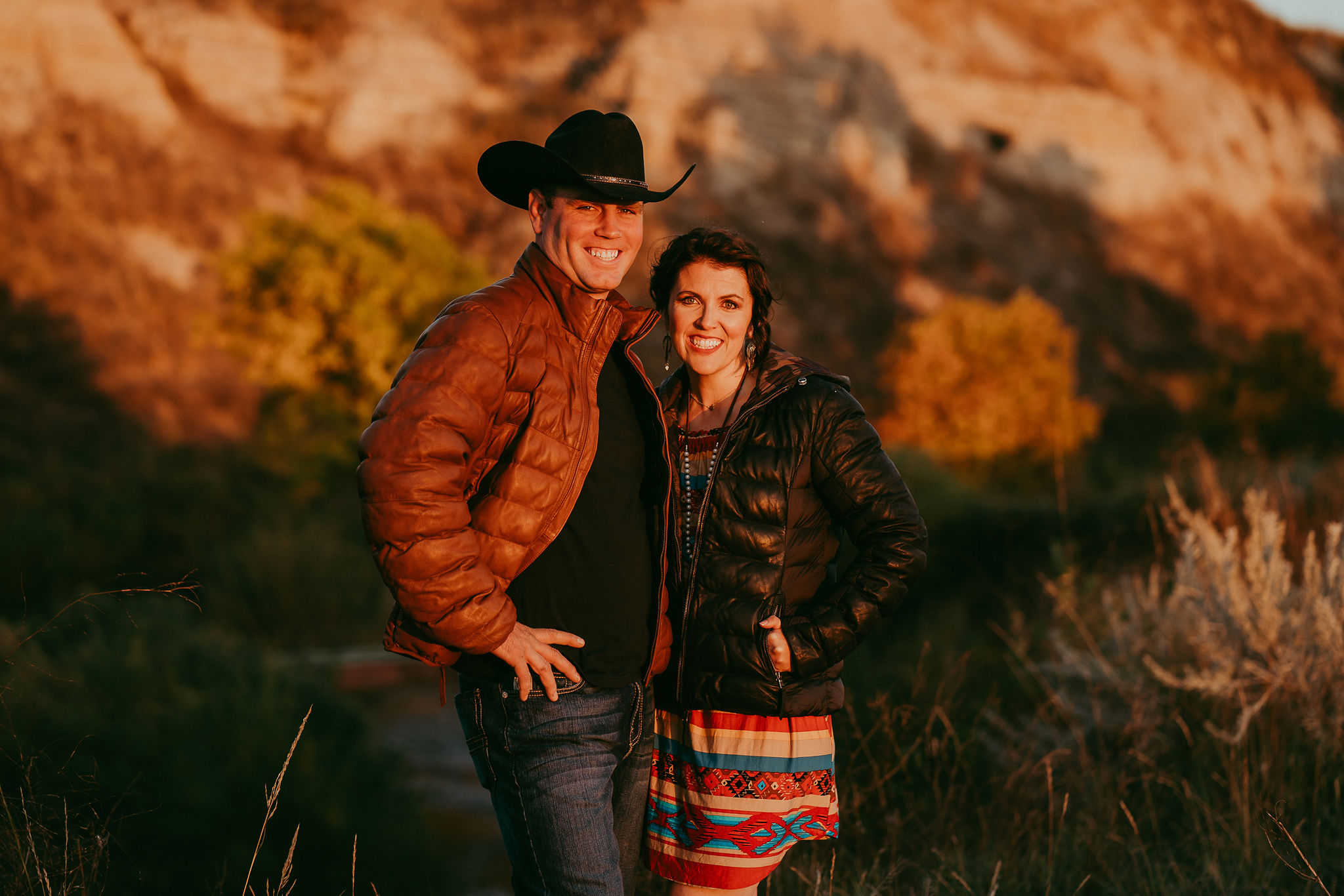 Mark & Brittany Heyn
Co-Owners
Mark Heyn has a passion for land and agriculture, America, and public service. Since a teenager, he has embraced this way of life from dairy farming, his time in the Coast Guard, law enforcement, and ranching. Hence, this brought the natural next step of owning a real estate brokerage with his wife, Brittany, to help continue the culture and traditions that America was built upon.
Brittany is the Broker for Heyn Real Estate. When she isn't in the office with Mark, she is the Controller for Cheyenne Ridge Outfitters & Lodge. Otherwise, you will find her doing her very favorite part of life, mothering their five children. The entire family loves to spend time at Brittany's family's ranch, the Weinreis Hat Creek Ranch. Basically, it's quite simple for the Heyn family: Faith, family, freedom. Work hard, play hard.
Mark is licensed in South Dakota, Wyoming, and Nebraska and represents both buyers and sellers. As a realtor in Hot Springs, SD, he is one of the few agents in South Dakota that truly understand land and land transactions. Additionally, other areas of expertise are 1031 exchanges, land development, agriculture, and estates.
Heyn Real Estate does things differently. Character, integrity, and hard work aren't words you just throw around. Furthermore, they understand that in today's day and age, being on the cutting edge of marketing trends is key, all while keeping good old-fashioned relationships alive. Experience the difference with Heyn Real Estate as they work hard to keep American traditions alive.
Service Areas
Heyn Real Estate is licensed in Nebraska, South Dakota, and Wyoming. Being a realtor in Hot Springs, SD, gives them a central location for all three states, and they can assist you state wide in all three states. Additionally, through their affiliation with American Farm + Ranch, Heyn Real Estate also works both nationally and internationally with a team of expert land agents. Looking for land in Georgia? Texas? Colorado? Perfect. They can direct you to a brokerage you can trust to hold the same level of integrity and performance as you've come to expect with Heyn Real Estate.
Heyn Real Estate: Working hard to keep American traditions alive.