---
The Official Cheyenne Ridge Land Acquisition Specialist
Not many places do hunting like Cheyenne Ridge. You've come to expect a certain level of standards, and rightfully so. What if your real estate transactions could have this same level of trust, consistency, and integrity? That's Heyn Real Estate.
---
The Premier Pheasant Hunting Destination in the USA, Located in the Great State of South Dakota.
South Dakota pheasant hunting. Four little words that vastly resonate with upland hunters all across the US. Why is that? Simple. South Dakota has the birds. Big, beautiful, ample ring-neck pheasants, and has therefore earned itself the nickname, "The Pheasant Hunting Capitol of the Nation." From public lands to the numerous outfitters, autumn in SD basically turns hunter orange every way you look.
With that, there's hunting. Always a good time. But then there is hunting. An all around incredible experience that turns this South Dakota gem into a true destination. Without further ado, may I introduce The Signature Lodge by Cheyenne Ridge Outfitters.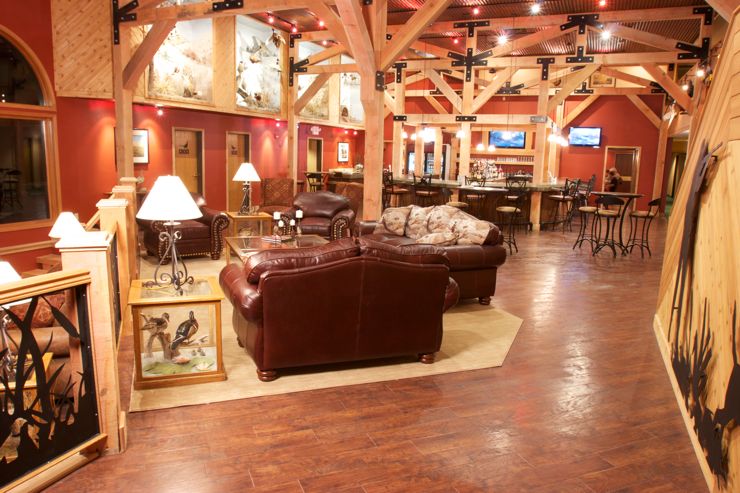 The Hunting at The Signature Lodge
The Signature Lodge is located just outside Pierre, SD, the capitol of South Dakota. It is a SD pheasant hunting lodge, so you can certainly expect the pheasant hunting to be phenomenal. From the land management and the hunting ground rotation, to the selective guide recruitment process and highly trained retrievers, the hunting is of upmost importance in your stay at The Signature Lodge.
With that, you're there to hunt. In which case, how does unlimited birds up to the state limit sound? Let me set the stage for you. Wake up in your single occupancy room, well rested from a good night's sleep on your luscious bedding. Head to the Dining Room for a breakfast fit for a king (more on this later), then gather your gear from your granite, personal locker, load up on the bus, and let your excitement run full steam!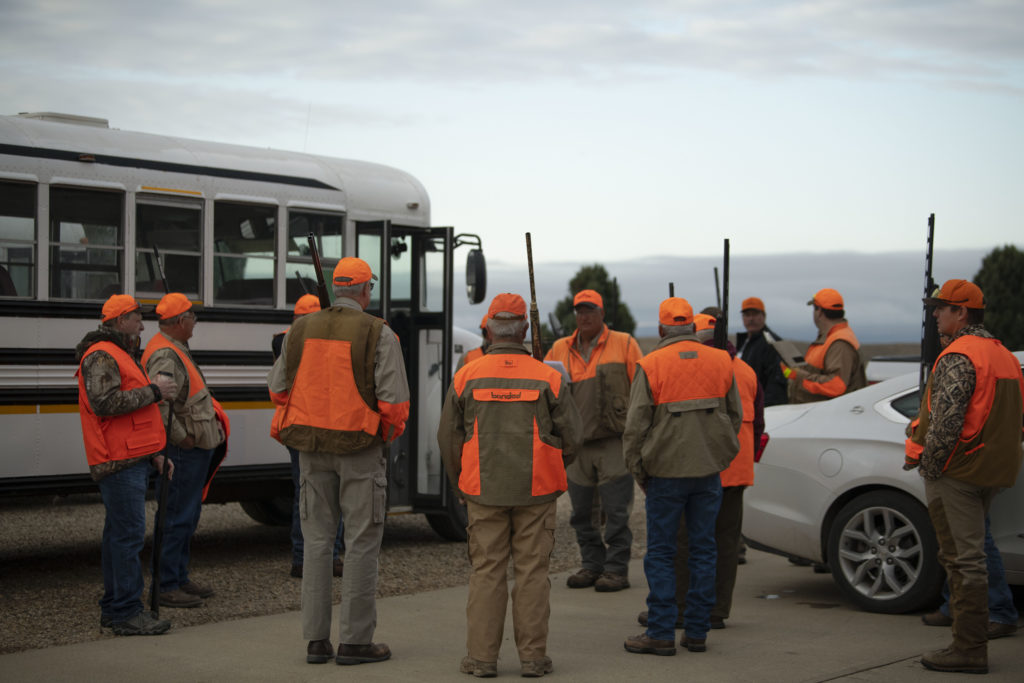 Meanwhile, you've made it to the field. (Let me note that hunting groups are not combined at The Signature Lodge. Just another reason that makes them great.) You're all practiced up thanks to the practice at the 5-stand located in the enclosed sporting clay house upon your arrival. Your knowledgeable guide will get everyone/thing situated, and the familiar sound of, "Rooster," will soon be resonating again and again as you walk through the field taking in a SD fall at its finest. Load up. Repeat at the next field until you get your limit (the current limit at the time of this article is 20 birds/day) or until lunch is ready.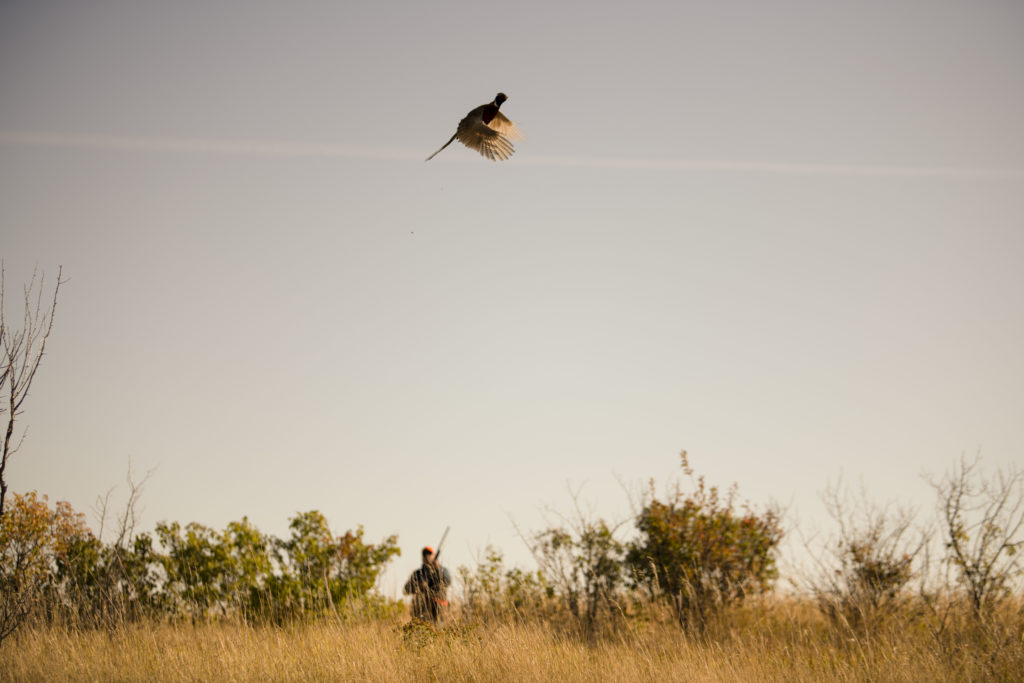 It's after lunch, and you didn't quite get your limit. Can you go back out? Absolutely. Go for it. On the other hand, do you prefer to relax in the lodge? Sure thing. Who could blame you? It's all up to you. This is your vacation. Either way, get your fill of hunting (Is that even possible?), and enjoy those birds when you get home. The Signature Lodge will have them processed, and don't hesitate to ask for one of Chef Finley's pheasant recipes.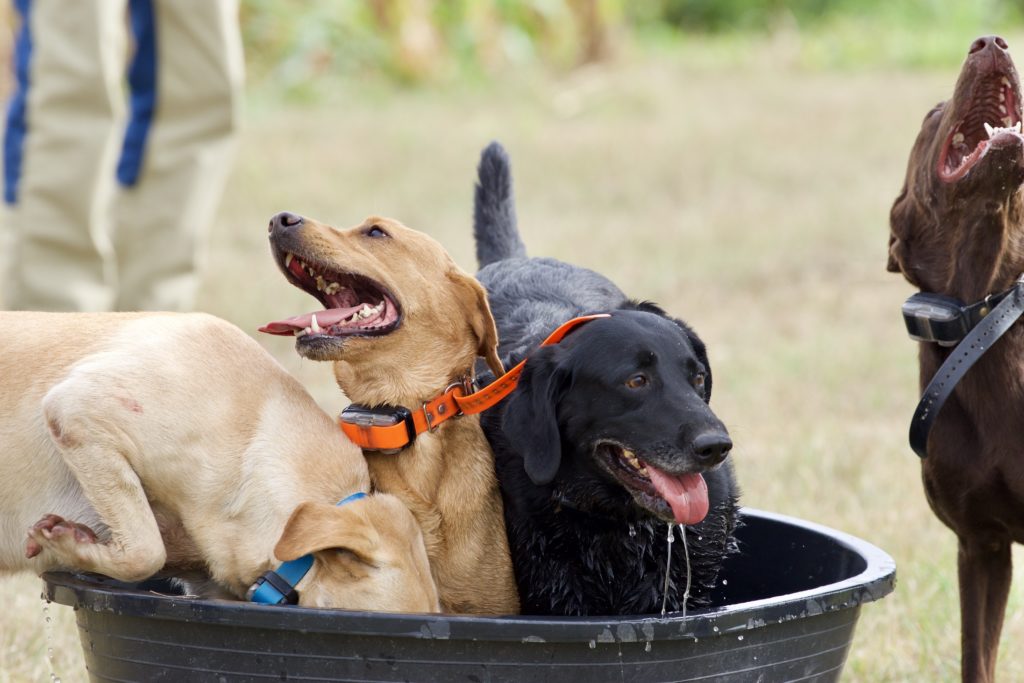 The Food at The Signature Lodge
Speaking of recipes, let's talk food. Yes, you're here to hunt. But that is only half of it! The culinary experience, yes, it's an experience, is reason enough to come to The Signature Lodge. Earlier I used the phrase, "fit for a king." True story. Chef Finley and his team create edible masterpieces. Beginning with breakfast where you can have nearly anything you can imagine, and ending with your evening dessert that will likely be almost too pretty to eat. For example: Prime Rib Omelette. BBQ Bison Pizza. Slow Roasted Prime Rib Salad. The hors d'oeuvres alone are a delightful undertaking. In short, no detail is spared, and you will truly have a culinary adventure during your stay at The Signature Lodge.
The Lodging Experience at The Signature Lodge
Next, we need to touch on the lodging experience during your stay at The Signature Lodge. The hunting is outstanding. The food is nearly too good to be true. And the staff? Well, moreover, the team at The Signature Lodge takes your trip from spectacular to dare I say, one of the best trips of your life? They are that good. Trained to be in tune to every need, yet not too pushy or overly involved. Meanwhile, they are anticipating anything that may come up and already have a plan of action in place.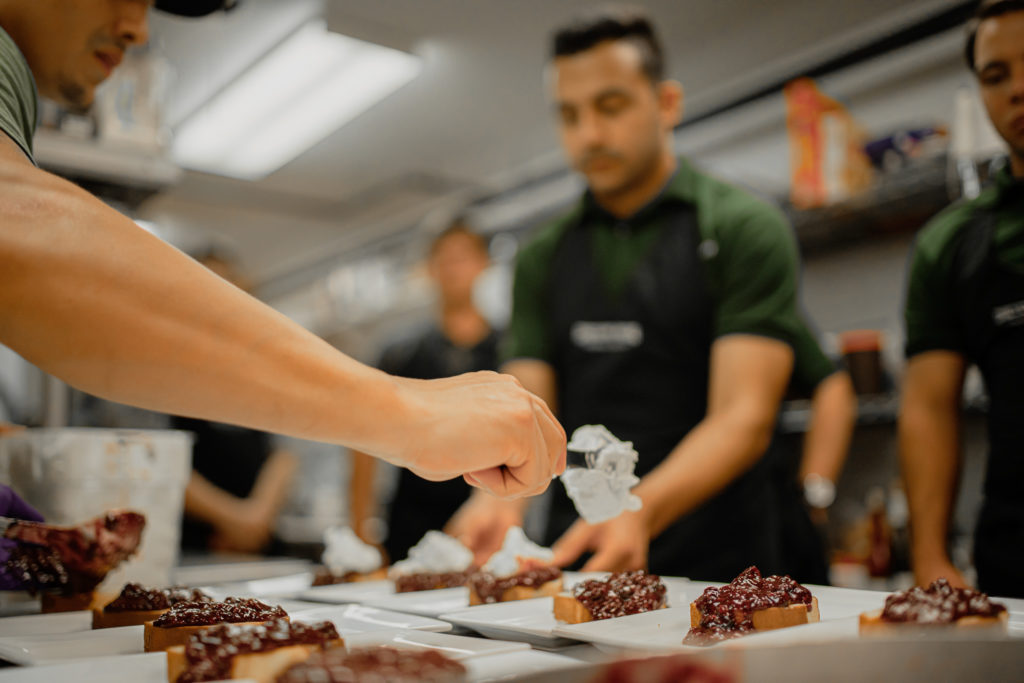 This is a perfect compliment to the gorgeous lodge and accommodations throughout. Quality and unique design elements are at every turn leaving you in awe that a hunting lodge can be of this caliber. Hence why we call The Signature Lodge a destination. Simply calling it a hunting lodge hardly does it justice. For example, most hunting lodges require you to share a room with at least one other person. Not the case here. At the Signature Lodge you get your own room with a private bathroom with custom Amish made furnishings. From the stemware to the Ice Bar, exercise room, barber shop (yes, you read that correctly), conference room, hot tub, and Game and Game Room, every aspect of the lodge was thoroughly thought out with your experience in mind.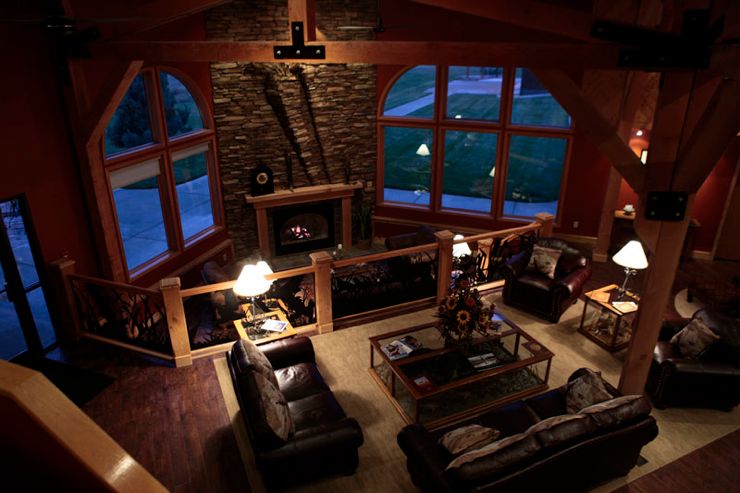 In Conclusion
In summary, The Signature Lodge is a hunting destination that is consistently raising the bar for what one expects at a high-end resort. They have leveled up the hunting experience on so many levels, that only a few hunting lodges in the US even come close to obtaining a similar status. However, good old fashioned relationships are still the backbone of the operation which is seen in their return customers, nay, friends, year after year. In the same vein, the age old tradition of pheasant hunting is still and will always be top priority. After all, that's why you're there in the first place.
The Signature Lodge
The nation's premier pheasant hunting destination.
Did You Know?
Heyn Real Estate is the official Cheyenne Ridge Land Acquisition Specialist. The affiliation between Cheyenne Ridge and Heyn Real Estate is such an ideal partnership for several reasons. Most importantly, both Cheyenne Ridge and Heyn Real Estate are committed to providing unparalleled service that exceeds your expectations. In addition, both places are continuously staying at the top of industry trends to better your experience.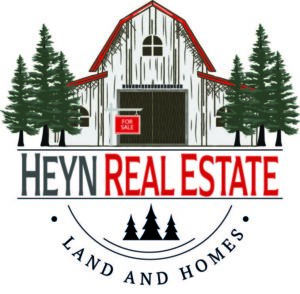 Heyn Real Estate is licensed in SD, WY, and NE and works with both buyers and sellers. However, as a member of American Farm + Ranch, Heyn Real Estate has a nationwide network of the country's top land brokers. As a result, they can connect you with a vetted brokerage anywhere in the US giving you the same level of confidence you have when working with Heyn Real Estate. In short, both Cheyenne Ridge and Heyn Real Estate believe in providing their customer's with the best service and tools available. It's simply in their make-up, and when engaging with either one, you can rest assured you're working with the top tier in the industry.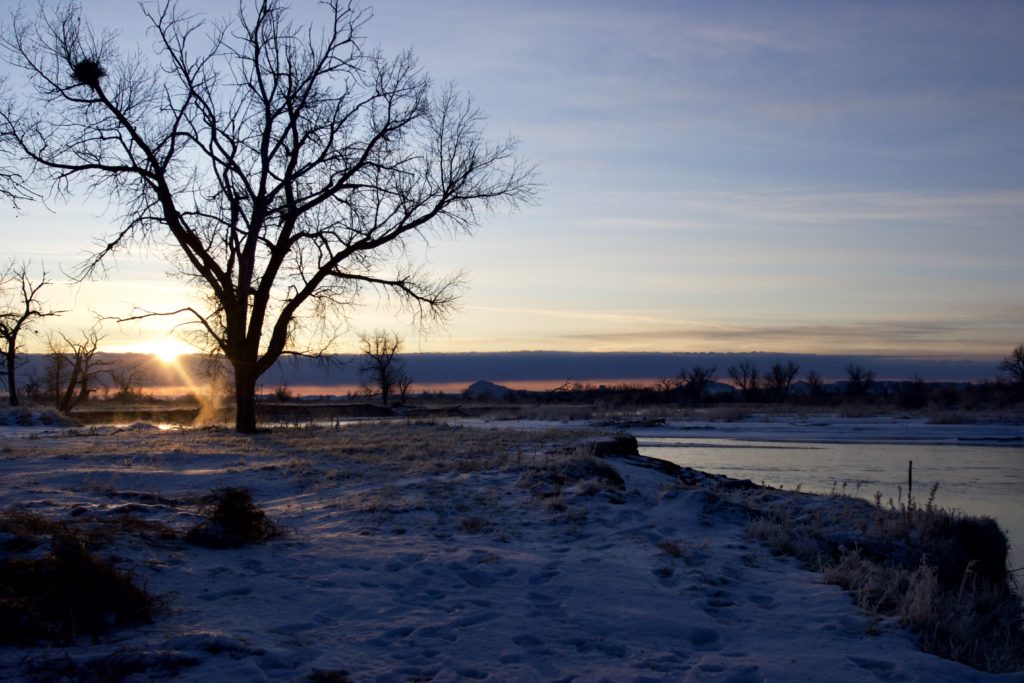 Summary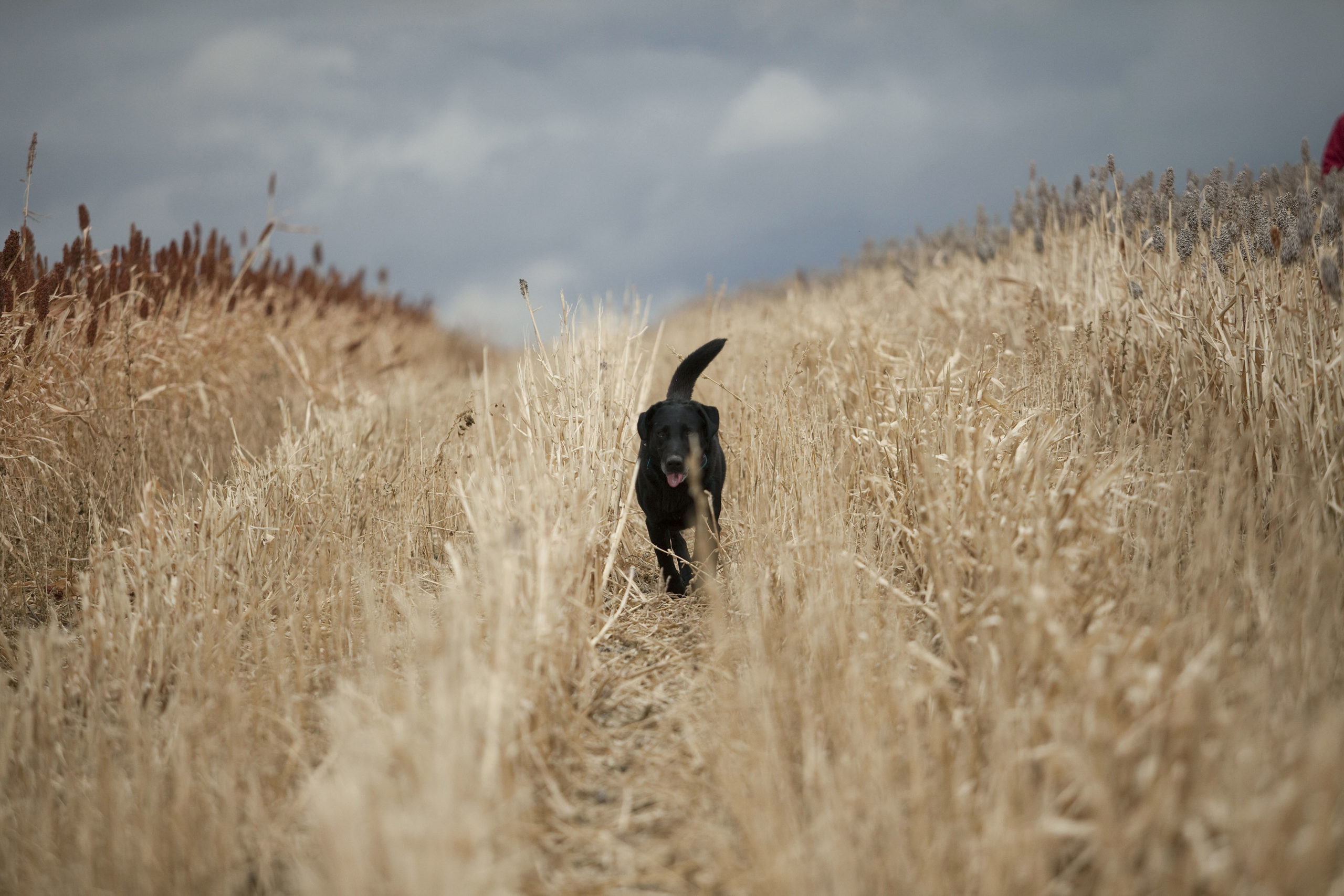 Service Type
Provider Name
The Signature Lodge by Cheyenne Ridge Outfitters
,
101 Ridge Rd
,
Pierre
,
SD
-
57501
,
Telephone No.8778505144
Area
Description
The best SD pheasant hunting lodge is The Signature Lodge by Cheyenne Ridge Outfitters!