---
Endless details, multi-layer facets, numerous options.
Buying or Selling your land can be a challenge.
That's why you need Heyn Real Estate.
We'll do the work, and do it right.
---
---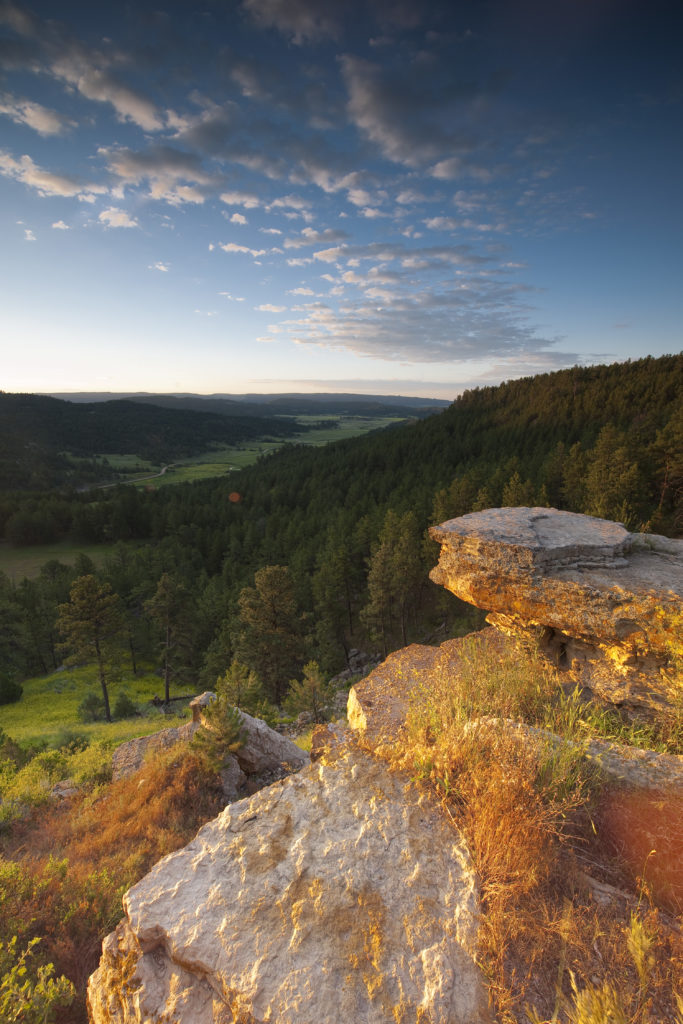 A land transaction shouldn't be placed in the hands of just anyone.
When buying or selling your land, you need to choose a professional who understands the ins and outs of land properties. They need to be able to foresee and proceed with the many complications that may arise. With over 35 years of agriculture experience, drive, and passion to help others, we take each listing seriously to get the job done. You've got enough to do, so let us worry about this, while you get to planning your next step.
---
Knowledgable. Family Owned. Passionate.
At Heyn Real Estate, we don't just talk the talk; we walk the walk. By living out our dream of owning land in South Dakota, we learned the ins and outs of land property transactions. Who are we? Mark and Brittany Heyn: co-owners, partners, spouses, friends. Because we live and work the land, we bring a unique perspective to the real estate market.
As a small, family-owned business, we strive to pass along our knowledge about land for sale to our clients. Our real estate specialty is what we think makes up the backbone of America — ranch land, hunting land, recreational land and farmland throughout South Dakota, Wyoming and Nebraska. These types of properties are our passion.
We Know Land.
If you are looking for acreage for sale, Heyn Real Estate understands how to help you, whether you are buying or selling land. Our first-hand experience with land properties and commitment to land transactions is evident in our non-negotiable high standards. With over 35 years of personal experience in agriculture, our team is committed to providing the highest service in each land transaction with character, integrity and grit. Our central location in Hot Springs, South Dakota, allows us to represent clients — both buyers and sellers — throughout Wyoming, South Dakota and Nebraska.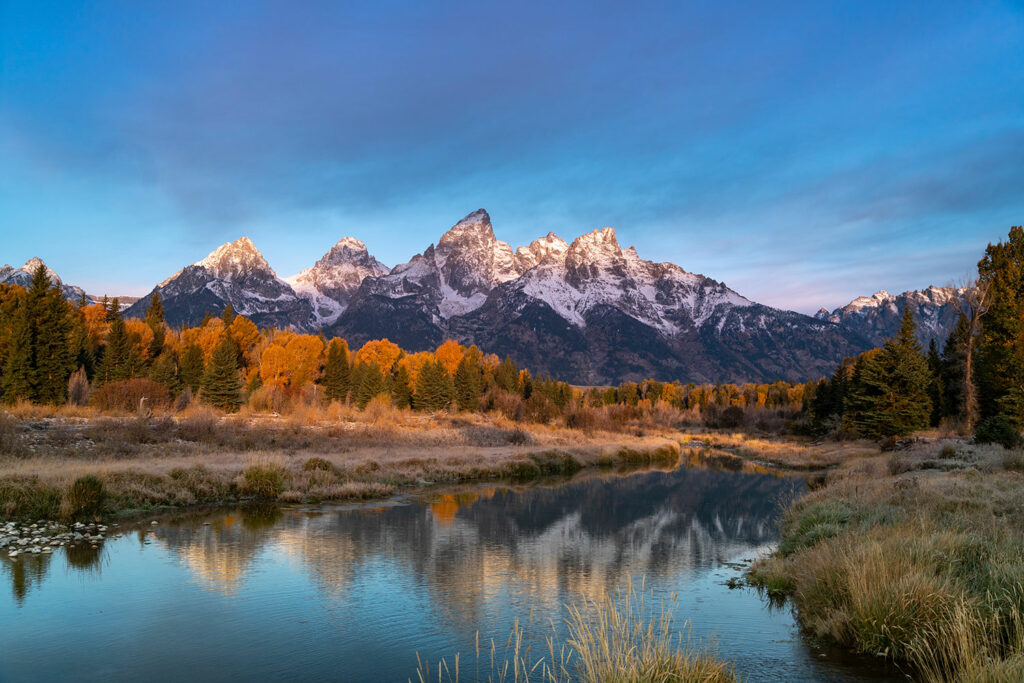 We Work Together for You.
Buying and selling a niche type of land like ranches and farms requires a special type of real estate agency. As such, our partnership with American Farm and Ranch in South Dakota and eastern Wyoming, a real estate network specializing in farm, ranch and rural properties around the globe, gives us access to information and provides our clients with a broader marketing platform. Feel confident in our abilities.
No Project Is Too Big or Too Small when Buying or Selling Your Land.
At Heyn Real Estate, our passion for the land of this beautiful world and our clients shines through in the way we approach each transaction. From start to finish, we work with you to understand what you want and need throughout the selling and buying process. Whether that is walking the fence line of potential ranch property or scouring the globe for the right piece of paradise, we have developed relationships with a nationwide network of brokers. Consequently, this gives our clients access to a wide range of buying opportunities and exposure to potential sellers all over the country.
---
Featured Listings
---
Featured Locations
---
Why Choose Heyn Real Estate
Heyn Real Estate is the old soul of real estate companies. They aspire to work hard to keep American traditions alive and do this by bringing both buyers and sellers together through land transactions. With that, character, integrity, and hard work are paramount and non-negotiable in keeping their standards high and providing the best service in the business.
Heyn Real Estate was recently selected to represent American Farm + Ranch in South Dakota and eastern Wyoming. This partnership with the most exclusive brand in the industry not only aligns Heyn Real Estate with a like-minded organization. It also attributes to giving their clients the highest marketing strategies and solutions available. Additionally, as a part of this invitation-only membership, Heyn Real Estate has a nationwide network of the top land brokerages in the country. Naturally, this gives their clients a larger reach and more buying opportunities.
Heyn Real Estate, located in Hot Springs, South Dakota, specializes in ranch, recreation, western luxury, land development, estates, and 1031 exchanges and is licensed in South Dakota, Wyoming, and Nebraska.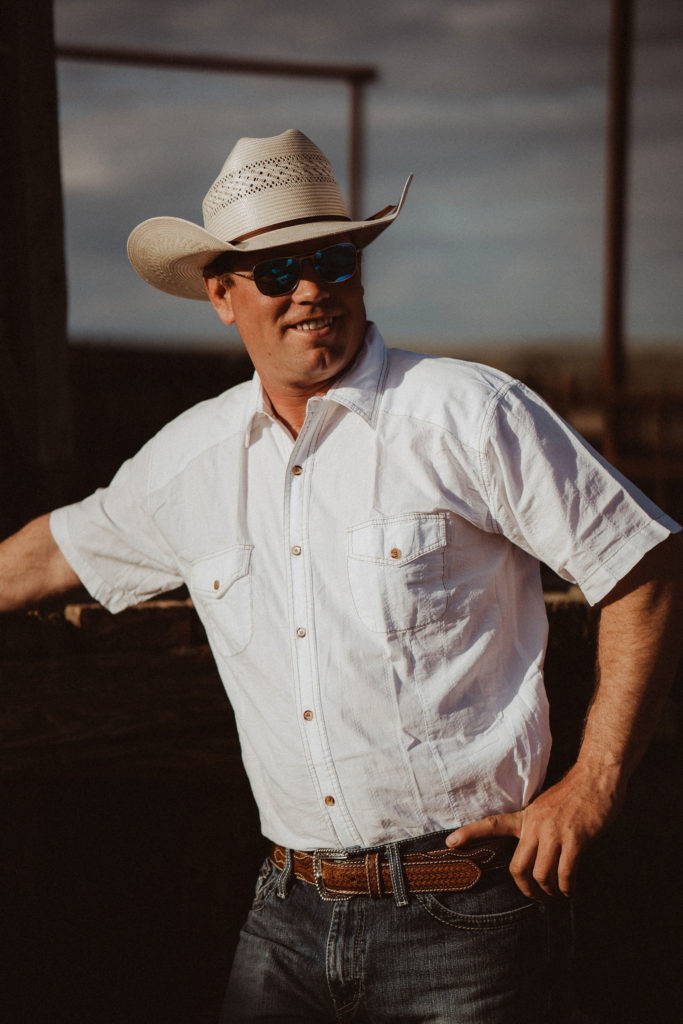 Working hard to keep American traditions alive.
---
Search Land for Sale in Western Nebraska
---
Recent Reviews
Will definitely continue using Heyn Real Estate!
Our business has engaged Heyn Real Estate to sell some of our properties. We have been extremely pleased with the results. The transactions were handled very professionally and without problems. We certainly plan to continue using Heyn Real Estate in the future due to their honesty and helpfulness. They access latest technology and think outside the box in their approach to selling.
My experience with Mark of Heyn Real Estate was fruitful, timely, and without stress!
My experience with Mark of Heyn Real Estate was fruitful, timely, and without stress. Mark took care of all dealings with state and county processes with ease. All of my questions were answered in a timely manner and access to Mark was impeccable! I would, and will, be using Mark Heyn for all of my real estate questions and concerns in the future. I cannot recommend, endorse or advocate for his character in higher regard.
Mark made buying my first home with horse property easy knowing I made a confident choice selecting Heyn Real Estate!
My first home buying experience with Heyn Real Estate has been stress-free and comfortable. Working with Mark has been great. Mark's access to the tools and technology to distinguish the property lines for me as the buyer was very impressive. Being a first-time home buyer, he helped me by giving helpful ideas and opinions that I wouldn't have thought of. He really helped me consider all the options. Even after buying the home, we have stayed in contact and he has helped me think of ideas for improvements to the property. Mark made buying my first home with horse property easy knowing I made a confident choice selecting Heyn Real Estate.
---
Recent Posts