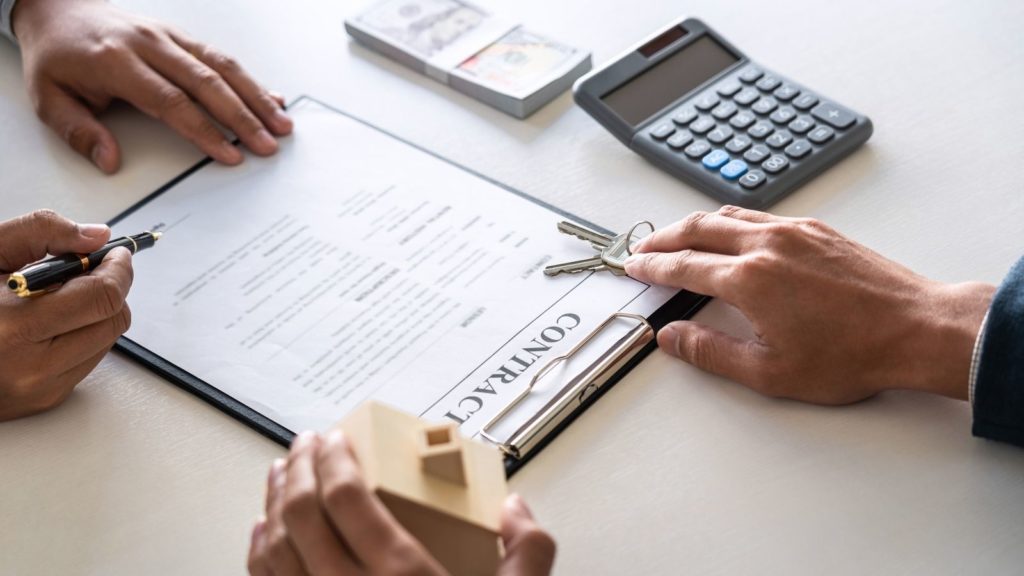 Determining if you want to use a real estate attorney or title company for closing your real estate investment is a question that deserves considerable thought. Continue reading to get your thoughts rolling on which one you should choose.
Be Prepared
When you begin searching for property, and then find the perfect piece of real estate , the closing process can seem like a distant part of the puzzle. However, it will come sooner than you may think, so you need to be thinking ahead. Variables such as property, history, ownership, state laws, title defects, and many other considerations will dictate whether you want to go with a real estate attorney or title company for closing. It is always best to be prepared and have a real estate attorney in mind in case things get complicated.
Purchasing real estate is the biggest purchase of most people's lives, so make sure you are prepared for it. Your real estate agent can help you through the process. They should be able to assist you in finding an attorney in your area who has the expertise to get you through any problems that arise. Real estate brokers and agents should always be developing a network of professionals to help them complete transactions in the best way possible for their clients. Make sure you choose a qualified real estate company to help guide you through the process and smooth out any bumps you have along the way.
Everyone has a Role
The amount of real estate professionals in any given situation can vary greatly. A home for sale by owner can be completed with minimal involvement from any professionals. However, this is not always the best option. Real estate agents, inspectors, appraisers, lenders, title companies and real estate lawyers all play their part and have their role in closing a transaction. Sometimes just one is needed, and other times they are all needed. If you need a land survey, you don't go and discuss it with your loan originator. Using the proper people for the appropriate tasks will save you more than one headache at the end.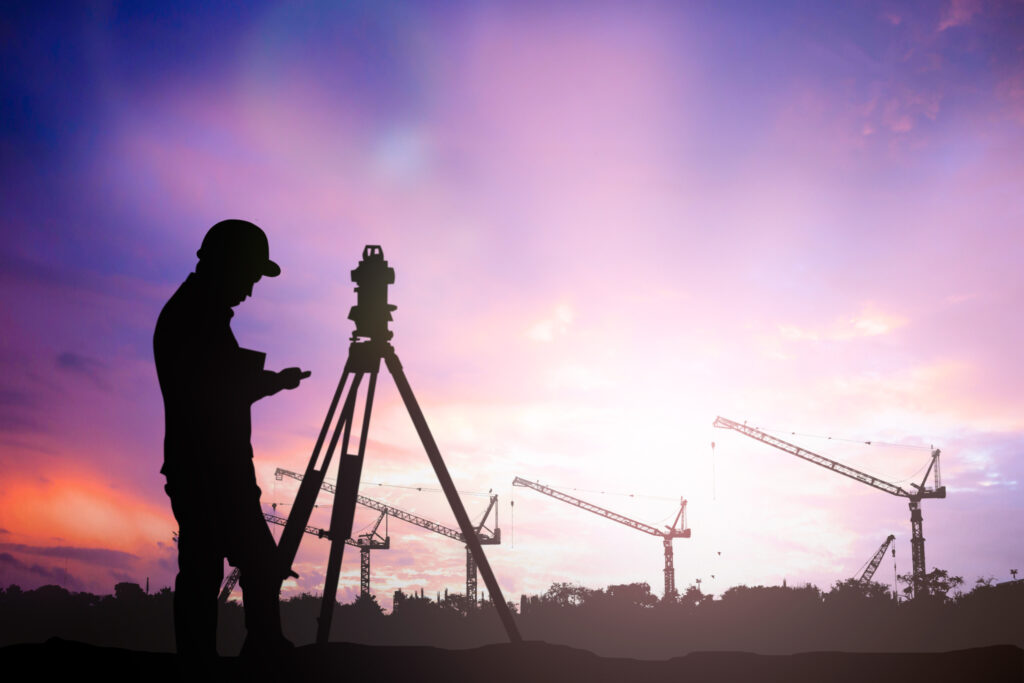 Benefits of a Title Company
A title company generally has expertise and experience in closing transactions, maintaining an escrow account, title insurance policies, and discovering title issues. With transactions that are straightforward and simple without any issues of the previously mentioned aspects, a title company can help the buyers and sellers close on a property in an orderly and efficient manner.
A title company will begin by performing title searches on your property. The information from the title search will provide you with the answers to questions about property taxes, easements, liens, restrictive covenants, and other encumbrances upon the property that you are planning on purchasing. Ownership of the property, including quiet title action, along with any discrepancies with the previously mentioned items that you did not know about may create title problems. In such event, the obstacle needs to be overcome to complete the closing of a real estate transaction.
The title company will also generally provide a title policy that insures there are no other encumbrances upon the land. These can sometimes be recorded in error, reporting other than what is stated in the title report. The title policy will allow good title to be passed from the seller's to the buyers with peace of mind.
Title companies will also have closing agents who assist with the actual closing of the property. They will provide wire transfer instructions to buyers and sellers for any monetary exchanges that need to happen for the sale of the property. They will coordinate with the buyer's lender so forms and transactions can be done simultaneously. A good title company is efficient and well versed in all of these areas. Most transactions are closed without any issues when using a good title company.
Benefits of a Real Estate Attorney
A good real estate attorney can facilitate many of the same functions as a title company. The use of an attorney can be more expensive than a title company on a simple transaction. However, many transactions have complex issues. Whether you are using a title company or not, you may have to get an attorney involved. In doing so, this can ensure you have clean title of the property when the process is complete.
An experienced real estate attorney will give you the confidence that your real estate investment is properly done at the time of closing. A real estate attorney can help at many different stages of the transaction. This may include helping with the purchase contract, examining counter offers and title commitments for clear title, and completing the deed for the title company.
Choosing a law firm that has your best interests in mind is also a good idea. The title company works for the title insurance company. They are supposed to be neutral between the buyer and the seller. At the closing table you want to feel confident your deal is safe by hiring an attorney that represents you.
Real estate agents are beneficial in going over the basic contracts and forms. Keep in mind they are required to have a disclaimer regarding the legal documents. The disclaimer basically states that real estate agents are not attorneys, and they cannot provide legal advice.
The bottom line: A real estate lawyer is the expert in law. They should be consulted if there are any questions.
Do what is Right for You and Your Situation
Whether using a real estate attorney or title company at closing, make sure that you have your bases covered.
Each situation is different. Individual state laws also determine who can assist in real estate closings. Use the advice above to make the decision that provides you with the best assurance on your closing date.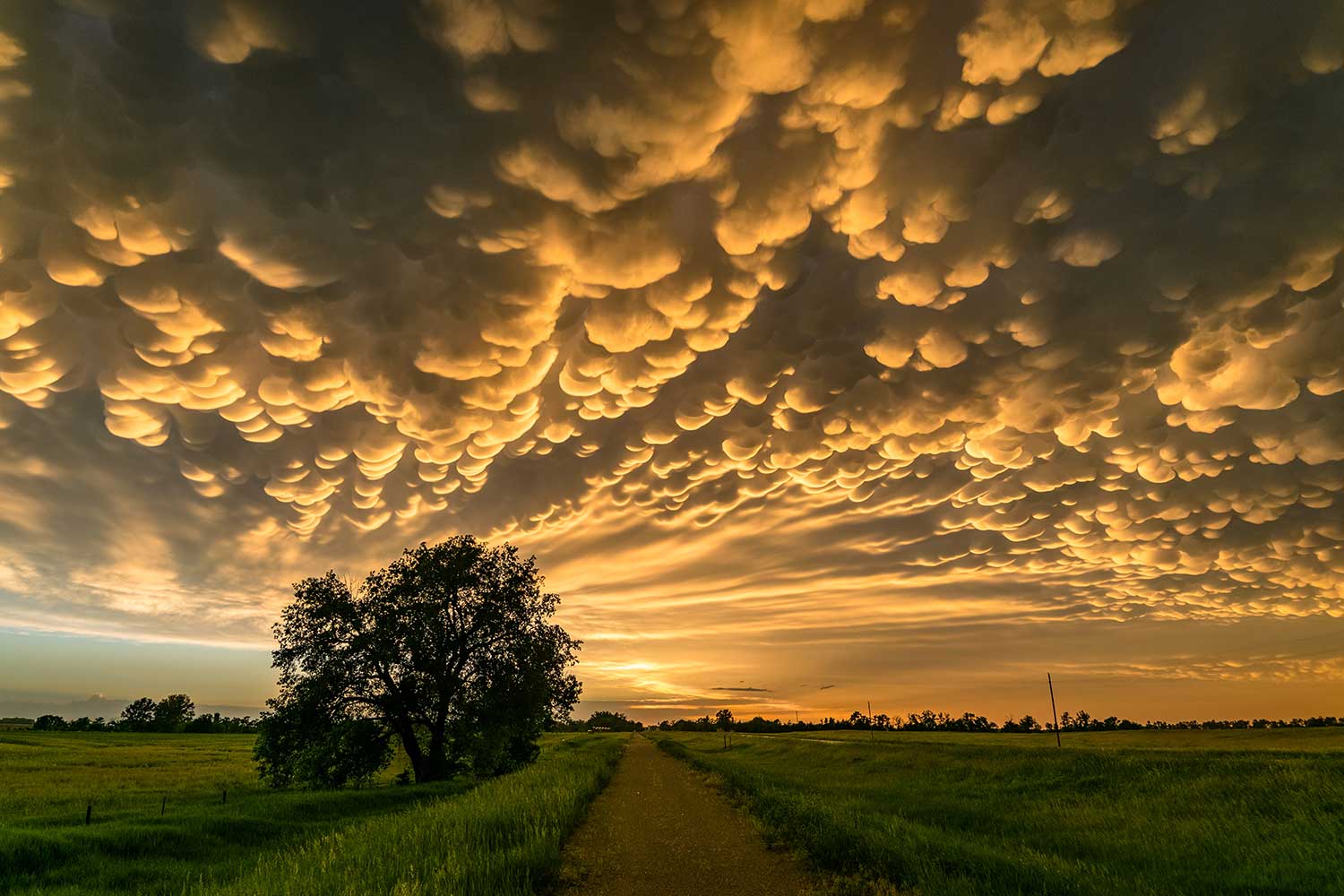 Search Nebraska Land for Sale:
Summary
Article Name
Real Estate Attorney or Title Company for Closing?
Description
Should you use a real estate attorney or title company to close on the buying or selling of property? Numerous factors come into play to determine which is best for you.
Author
Publisher Name
Publisher Logo