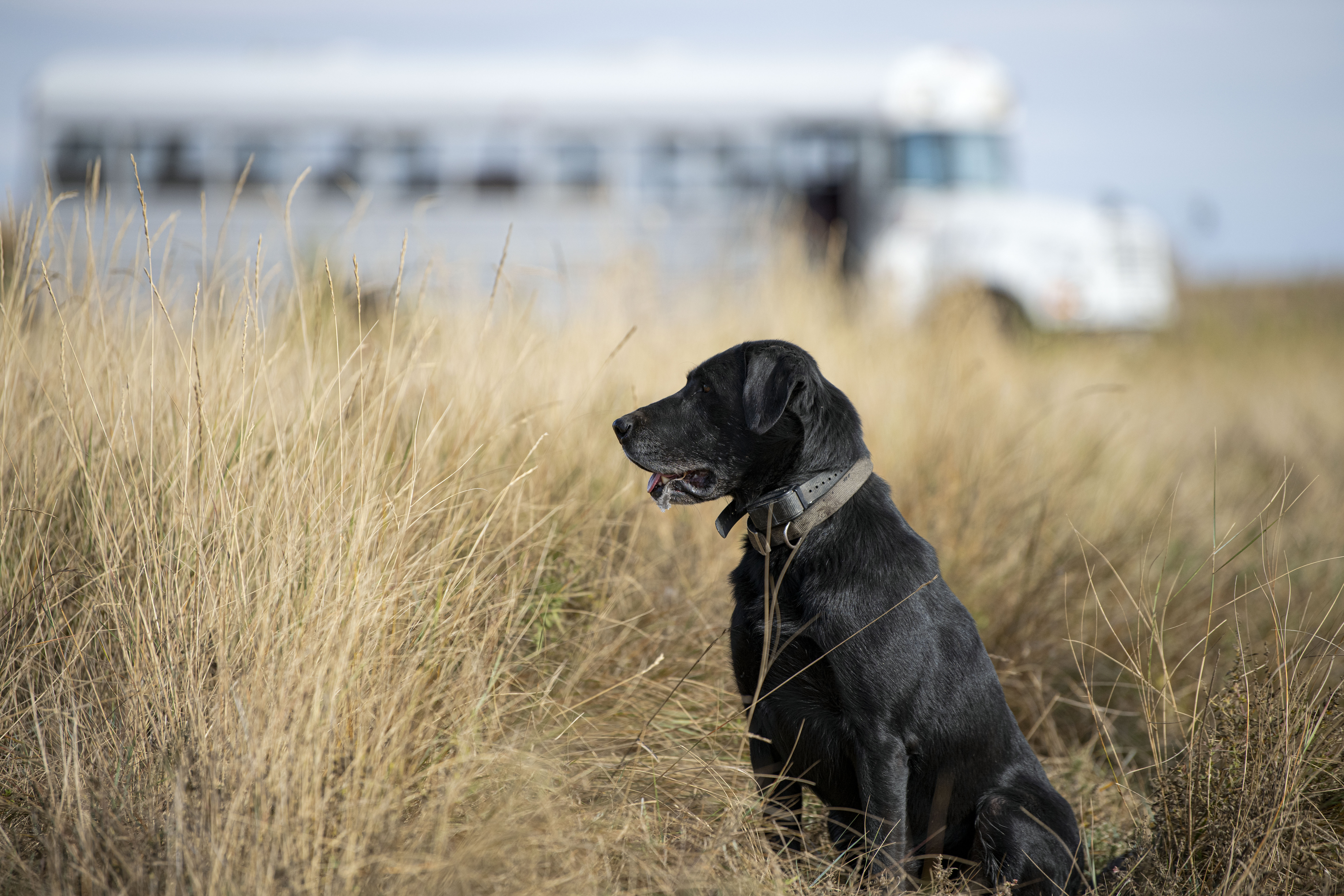 Looking to Buy or Sell Land and Wondering Who to Work With?
Cheyenne Ridge Signature Lodge and North Platte Outpost has chosen to recommend Heyn Real Estate for any real estate needs you have.  As you know, Cheyenne Ridge has high standards and does what it takes to be top tier.  Heyn Real Estate shares these same passions meaning you can expect the same type of service.
You Don't have to be Local to Utilize their Services
Because of their partnership with American Farm + Ranch, Heyn Real Estate is able to assist you in both national and international transactions.  Knowing you are working with someone you can trust who has your best interest in mind is worth it.  Plus, these are such good people, you'll soon realize it will feel like an extension from your time at Cheyenne Ridge.