Custer, SD: Where the buffalo roam, and the restaurants serve up delicious cuisine wrapped in a dose of South Dakota hospitality. With so many outstanding restaurants in this charming town, how can one possibly choose where to go? Let's answer that question based on what you're looking for. Burgers? Breakfast? Pizza? Coffee Shops? Mexican Food? Grab a spoon, and let's dive in.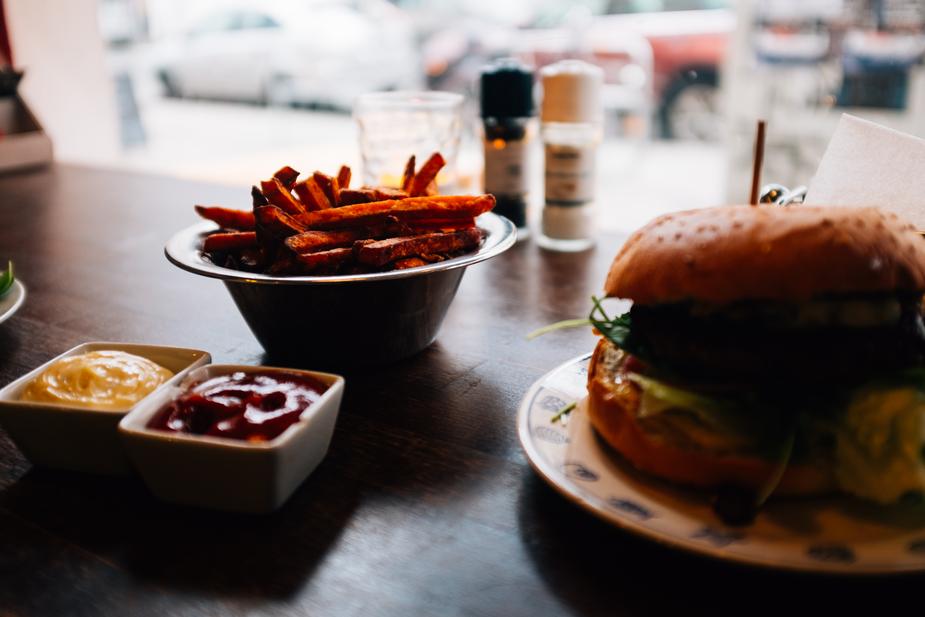 Here are some of the best places to eat in Custer, SD:
Black Hills Burger and Bun Co. is an absolute must! Best quality ingredients with minimal processing are hallmarks of this family-owned restaurant. Highlights on the menu consist of, you guessed it, their burgers on their house baked buns. (That are out-of-this-world!) Entree's such as The Hot Granny which features USDA chunk beef (ground in house daily), cream cheese, fresh jalapeno's, and sweet-spicy jalapeno sauce await you in this glorious burger haven right on Mt. Rushmore Rd.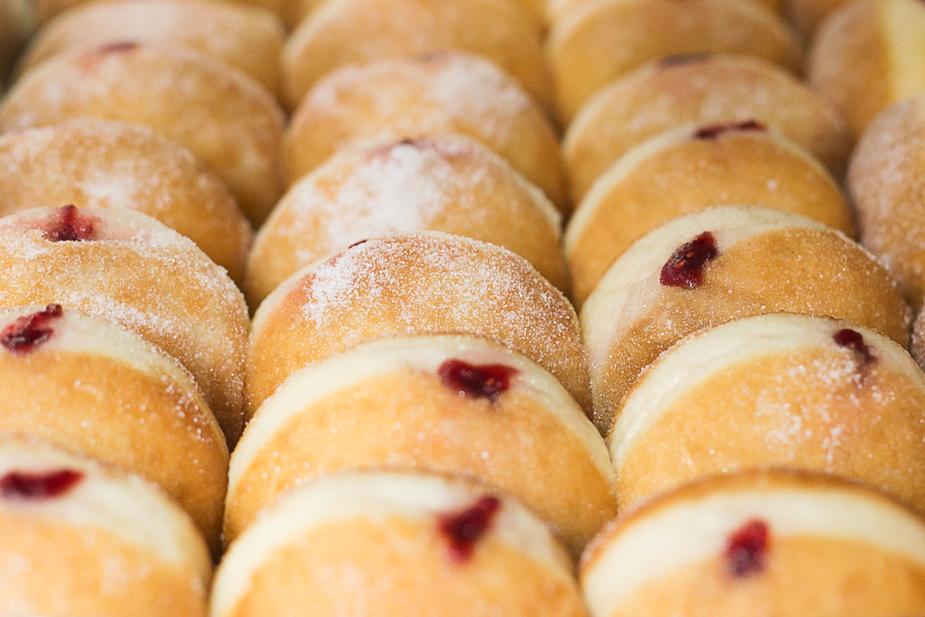 Baker's Bakery & Cafe, open seasonally for breakfast and lunch, has an incredible menu of traditional as well as unique offerings.  But personally, the main attraction is DOUGHTNUTS!  I kid you not, they are amazing.  I'd go so far as to say the best doughnuts in South Dakota.  No, the country.  No, the world!  You cannot go wrong with a traditional raised, glazed doughnut.  Simple perfection.  Ps…local insider note…it is not uncommon for their doughnuts to sell out fast on any given day.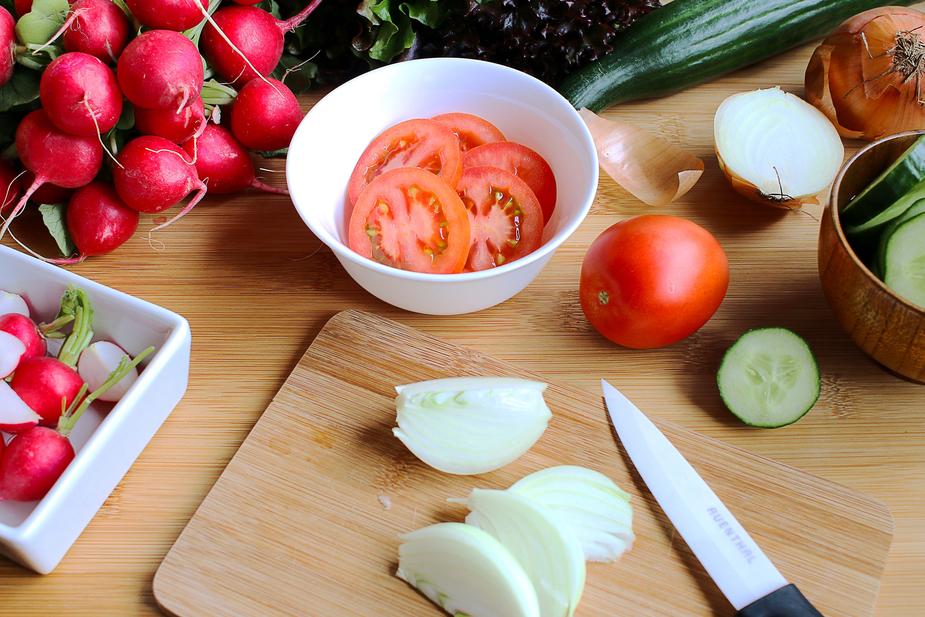 The Custer Wolf atmosphere is fun and casual with charming, thoughtful touches in every corner. But what really got the Custer Wolf on the list of the best restaurants in Custer, SD, is their passion for fresh food. And they know how to cook it, too. My personal favorite is their Chicken Salad, but whatever you choose from their wide array of specialties is sure to please. Of course, they have the classic entrée's we all love (it's impossible to go wrong with a Filet Mignon), but wait until you hear their special of the day. It's always amazing to see what they come up with and how they perfect combinations most people would never dream of putting together.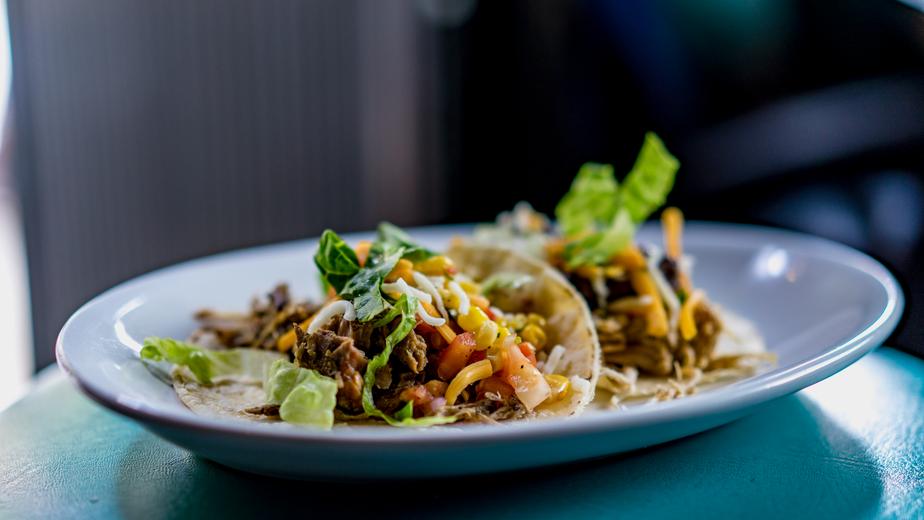 You can't miss the Begging Burro if you're looking for Mexican food in Custer, SD! It's a given that their food is delicious, but what really gives the chips their salsa, is the oh-so-fun atmosphere. Anything you pick…amazing. You can't go wrong. I myself am obsessed with the Beef Burrito. At the Begging Burro here in Custer, you can't help but have a great time and leave with a smile on your face, a longing to make plans to come back soon, and a personal commitment not to eat so many chips before your enchilada arrives next time. Who am I kidding? We all know full well no matter what you do, you'll be doing it again next time, too.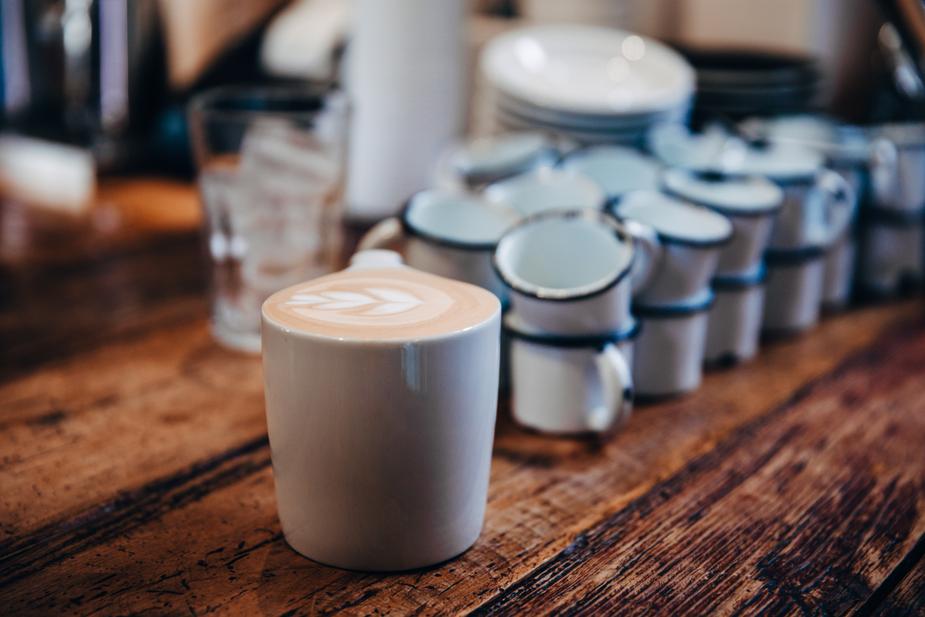 Calamity Jane Coffee Shop & Grill takes you back a few decades, while ensures you get that latte you can't live without. We may be a little more rural out here, but we still love our coffee shops, and from the hospitality to the atmosphere and just-the-right-size menu, Calamity Jane is definitely one of the best coffee shops in the Black Hills. From their bagel breakfast sandwiches (so good!) to their delicious muffins and bacon cheeseburgers, you walk in the door and life becomes a bit simpler. Let's just say, there's a good chance you'll be back.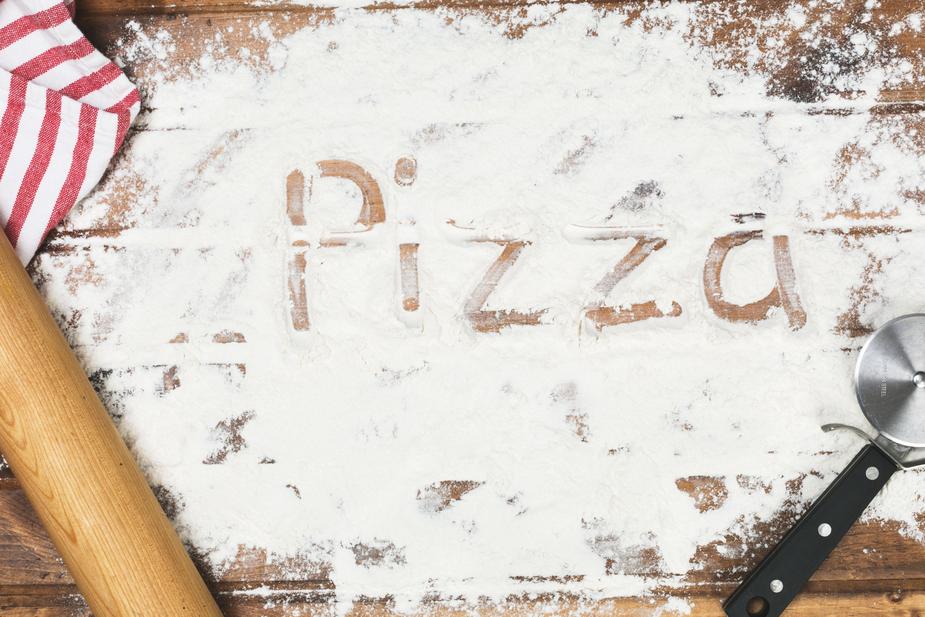 Looking for the best pizza in Custer, SD? Look no further than Pizza Works. Bring your appetite and dine where you decide…either in the history-rich building or outside on the adorable, spacious covered patio. The now renovated building dates back to the 1800's and was home to the Garlock Opera House that entertained the early settlers during the gold rush. While that is pretty cool, you're there to enjoy some pizza, and they do it right. You know you're where you're meant to be when the pizzeria makes their dough from scratch, hand tosses it in front of you, and uses the freshest ingredients they can get. A final shout-out: The customer service is great, and you can tell they are thankful to have you as their guest. It's a win-win for everyone. And who doesn't love supporting local small businesses?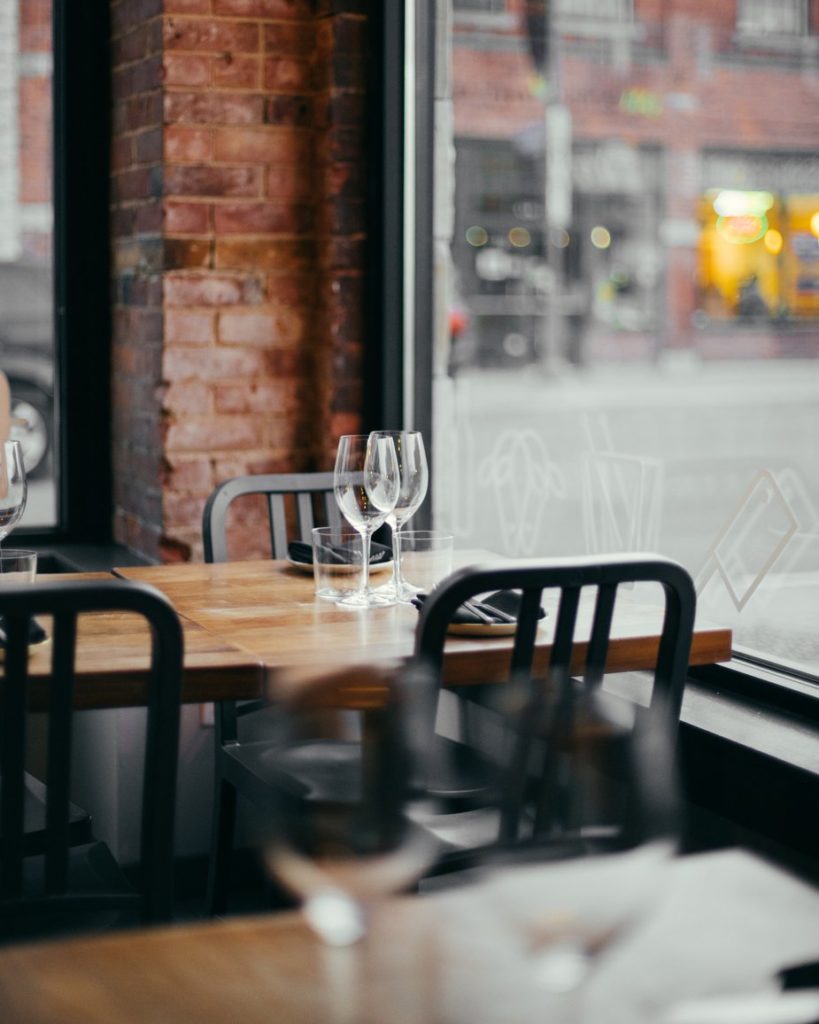 The Black Hills are full of fun and adventure. An outdoor enthusiast's paradise. But that's not the only reason to spend a day in Custer, SD. For anyone who desires a delicious meal in a setting that sets the mood just right, the dining opportunities are endless, and you can't go wrong by picking one of the best Black Hill's restaurants listed above. For that matter, give them all a try. Start with the doughnuts and coffee, burgers for lunch, some Custer Wolf appetizers around 4, and finish your day with some pizza. A fine plan indeed.