Purchasing your own piece of land is a monumental achievement.
There are certain steps to buy land, and you will want to ensure you are covering all your bases. Enlisting the services of a qualified land specialist may be one of the best decisions you can make to get the ball rolling. Or should I say, to get the hay baled? Read on to get a general idea of the steps to buy land.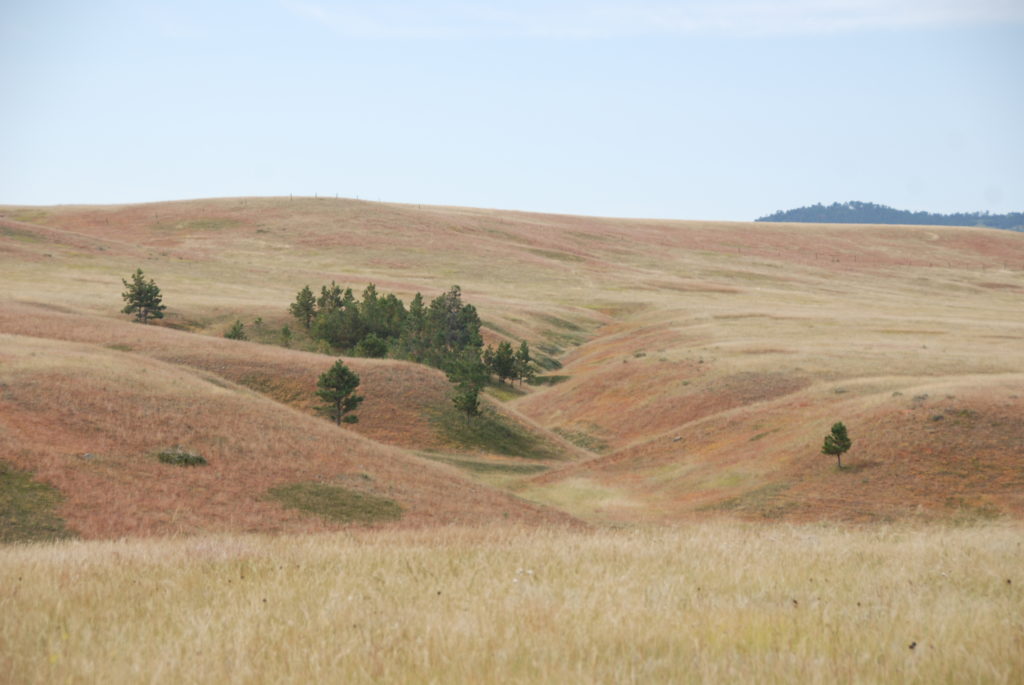 1. What Can I Afford?
Quickly get an idea of your budget using our calculator. Keep in mind this is simply to give you a general idea. You will want to work with a lender for a more definitive amount.
2. Sign Relationship Disclosure
Many buyers head to the internet to start their search. You can also visit your local real estate agent office. Once you have found the agent you want to work with, you will generally sign a relationship disclosure. In doing so, you are making an agreement to work with that agent, and it assures you the best service you can get.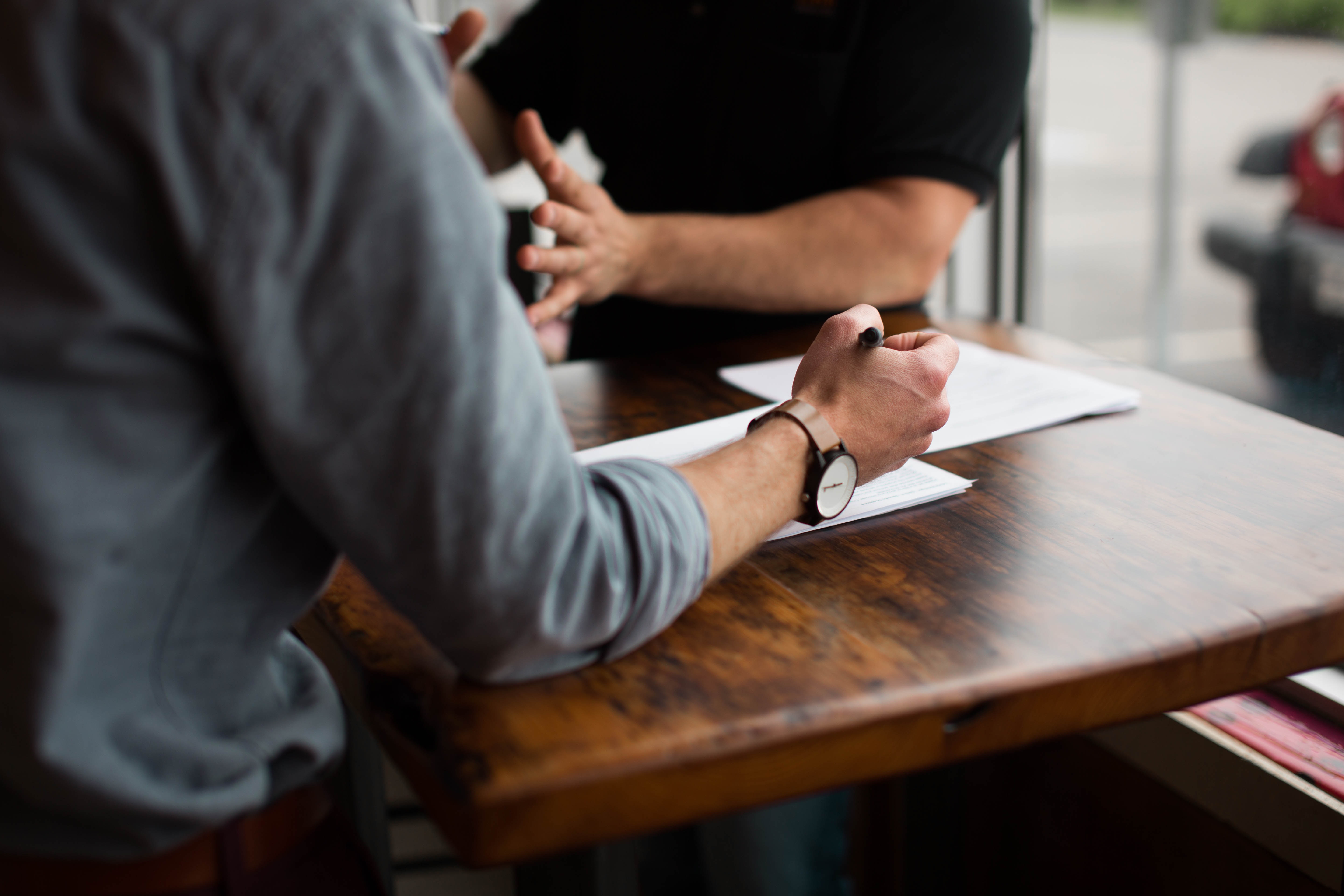 3. Search for Properties
The next step to buy land is to identify the areas you are interested in relocating to. If you are working with an agent like myself, you can create a free account on my website, save your favorite properties, then add them to a collection – where we can comment and collaborate.
4. Get Pre-Approved
Why should you get pre-approved? Simple – to determine what you can comfortably afford. It also allows us to move quickly when we find the right property. Wondering what your financing options are? Here are some options.
5. Tour Properties
The next step to buy land is one of the fun parts. Let's arrange to visit the properties you're most interested in, together and in-person, to determine the best fit for you. Don't hesitate to take your time. In other words, we want to be thorough!
6. Make an Offer
Subsequently, once you've narrowed down your list and have a clear favorite, we're ready to make an offer on the property you've set your sights on. Moreover, you don't want to rush into anything. Read this list of things to consider when determining what land to buy.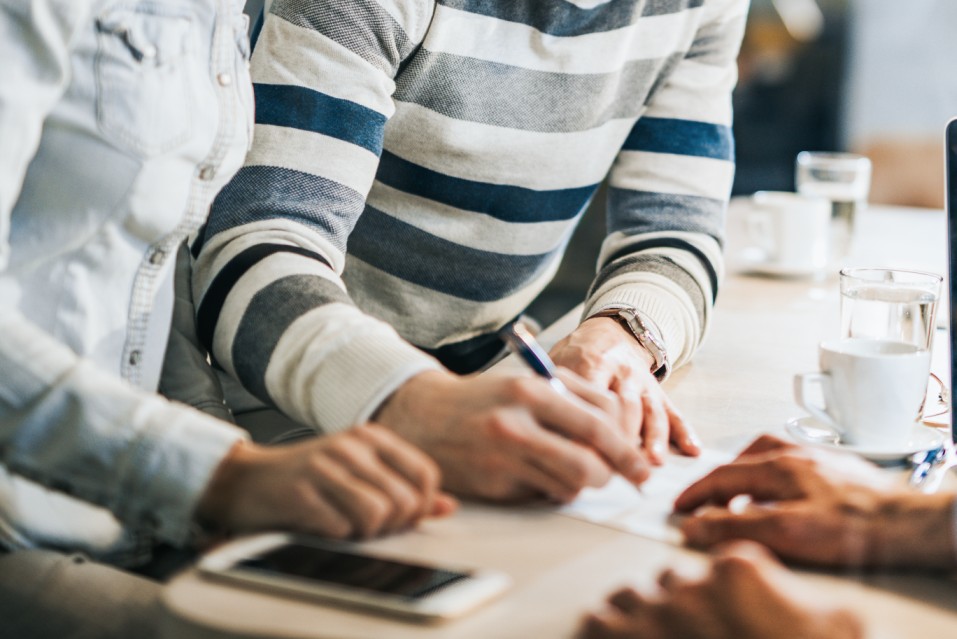 7. Execute Contract
I'm ready to help you navigate all of the steps that lead to a successful close. We will compile all the necessary information to get contracts signed. The contract will include important details such as the selling price, possession date, additional fees, and any other imperative documentation.
8. Survey/ Inspection
Next in line, is ordering a survey and/or inspection. This will disclose vital information about the property, such as boundaries and infrastructure placements. While this is not always required, it will be a tool to prevent surprises in the future. Some lenders will also require this step.
Furthermore, I will set this up for you. You simply need to confirm the date and time.
9. Close
Lastly, your new property is almost yours! We've already assigned the date in the contract. Hence, it's time to go to the agreed upon title company where you'll sign your autograph a good amount of times. I'll be sure you have everything you need to take with you.
Once you have completed all the paperwork, the property is yours. To clarify, although you will be the rightful owner, the possession date as set in the contract will determine when you will have full access to the property. After that, it's all yours!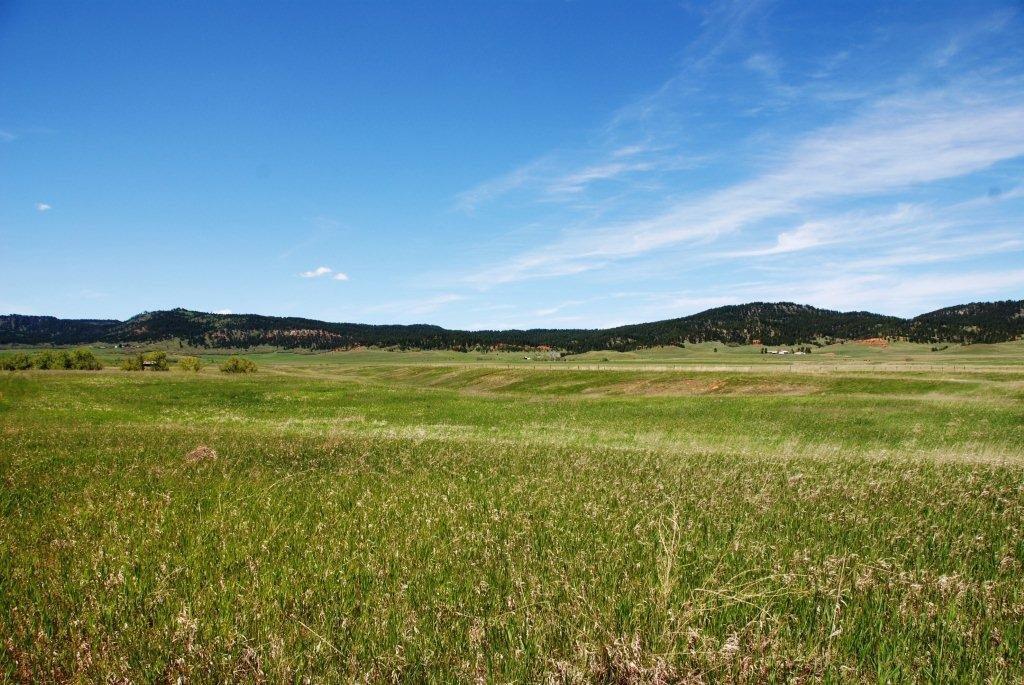 In summary, the steps to buy land are detailed, but necessary to complete the transaction. Not every transaction will look the same, but this gives you a general idea of what will transpire. It will be so worth it. Happy trails!
Have Questions? Ask Heyn Real Estate
Providing you with superior customer service and an enjoyable real estate experience.