It's time to sell your land.
This is a decision that has likely not been easy to come by, nor should be taken lightly. Use this simply as a guide for the steps to sell land. This is in no way an exact science and each transaction is unique and requires flexibility. However, you will get a general idea of what will transpire to sell your land.
1. Seller's Consultation
First, we will set up a time to discuss all the details we need to create your listing. From signing disclosures to determining what amount to list your property, and everything in between, this is where we get on the same page to start going to work for you.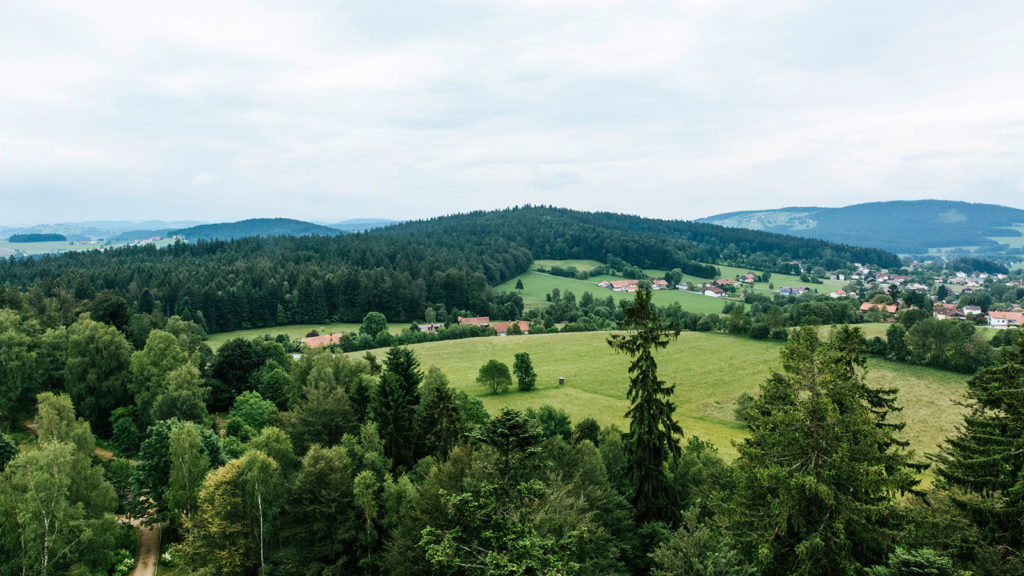 2. Showing Your Land
Once we've prepped your property for sale and set a price, we're ready for potential buyers to see your property. Depending on what we determined in our initial consultation, there will be parameters on showing your land. It will be myself, as well as potentially other real estate agents, showing your piece of property at times that are okay with you.
3. Review Offers/Sign Contracts
When you receive one or more offers on your property, I can rank them based on your priorities and help you analyze, clarify, and compare your offers. Both parties will have time frames in place as to when offers will be accepted or rejected.
Once everyone is on the same page, official contracts will be signed and adhered to. This will include the selling price, important dates to be met, fees, and additional documents depending on the specific transaction.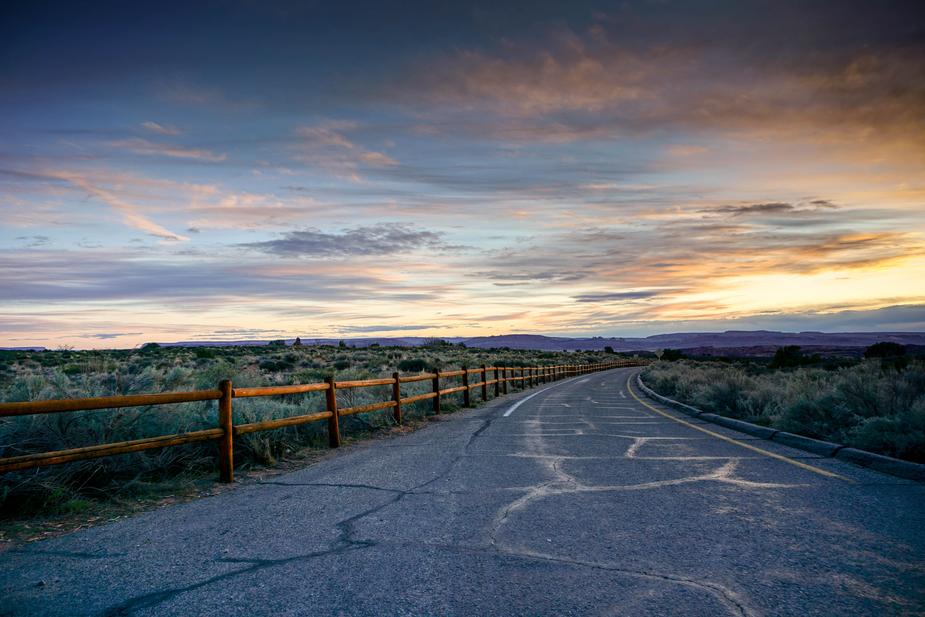 4. Inspection/Land Survey
Next, most buyers request an inspection or land survey as a condition of their offer. This is quite standard and nothing to worry about. There is nothing you need to do to make this happen.
5. Appraisal
Meanwhile, the next step is getting an appraisal. Similar to the survey/inspection, you don't need to do anything in setting these up. We will work together on finding a date and time that suits you. Generally there are time restraints on both inspections and appraisals.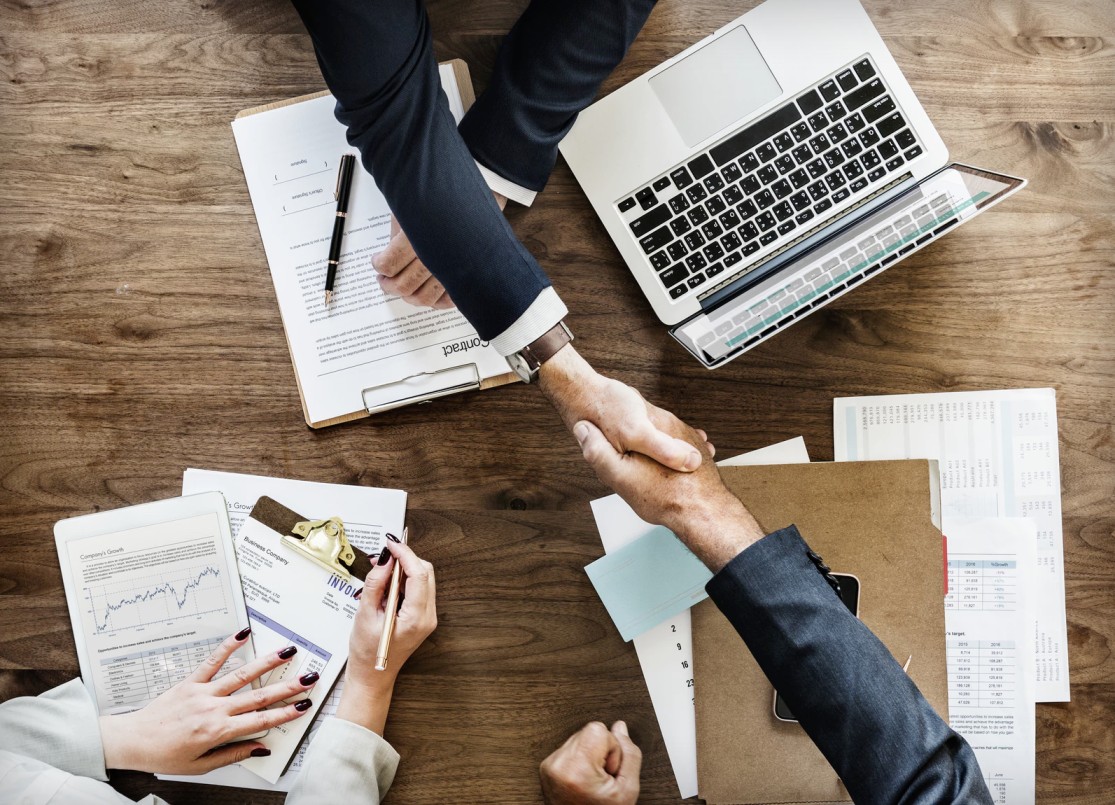 6. Close
Finally, you're one step closer to transferring the deed. You will have already determined the closing date in the contract. Depending on the title company, and your wishes, you may or may not choose to be onsite for the final signatures. In the contracts that have been signed and completed prior to now, you will have chosen a possession date, which is the date at which the buyer will have complete access to the property.
While there aren't numerous steps to sell land, each step can get quite involved. It will be to your benefit to work with a land specialist to help the transition go as smooth as possible.
Read these 9 Questions to Finding the Right Real Estate Agent to Sell Your Ranch.
Have Questions? Ask Heyn Real Estate
Providing you with superior customer service and an enjoyable real estate experience.